Everyone deserves a home of their own. After all, how long will you live out of a suitcase, isn't it? So, you should also invest in a new house. It is always better to opt for the custom home builders who are experienced in this field and enjoy a good reputation. You should do your research and then pick the one which is known for their high-quality materials, remarkable designs, and definitely great prices. We, at Cherry Bloom Homes & Design, can be the right choice for you. We offer completely customized homes right from the white wood ceilings, marble, wood ship lap bathrooms, to the grey and white color tones, and other details. Our homes are also famous for the large walk-in closets, big pantries, spacious laundry rooms, private well, and constant tank-less hot water. So, if you are located in areas like Blue Ridge GA, or Ellijay GA, you can always resort to us without any delay.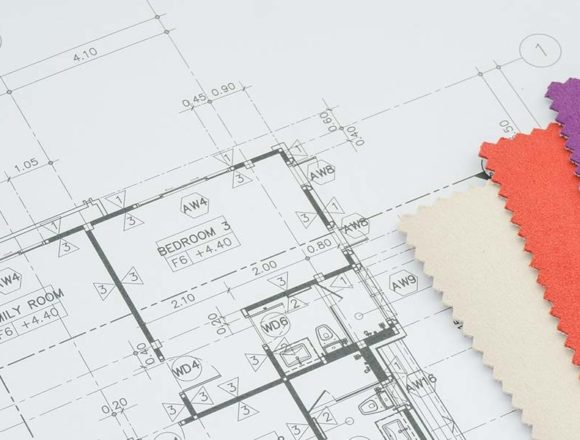 Here, we have put together a few reasons why customized homes are so popular. Take a look.
First of all, a home should be a reflection of your personality. You can build your home according to your taste and personality only when you have a custom home. So, this will allow you to design a house which shows your choice and also meets your requirements.
Next, you should understand since a customized house can be built according to the preferences of the homeowners, it can be made more appealing and tasteful. This creates a solid impression amidst your visitors. So, your home will become the reason of envy for the others.
Great Resale Value or Rental Rate
Lastly, a well-decorated and well-designed house will also increase the value of the house. This will benefit you monetarily when you plan to sell it out in the future or put it on rent.
So, without any delay, quickly contact us now if you want a custom home from us.