New Construction, New Home Builder, and Custom Builder in Ellijay, GA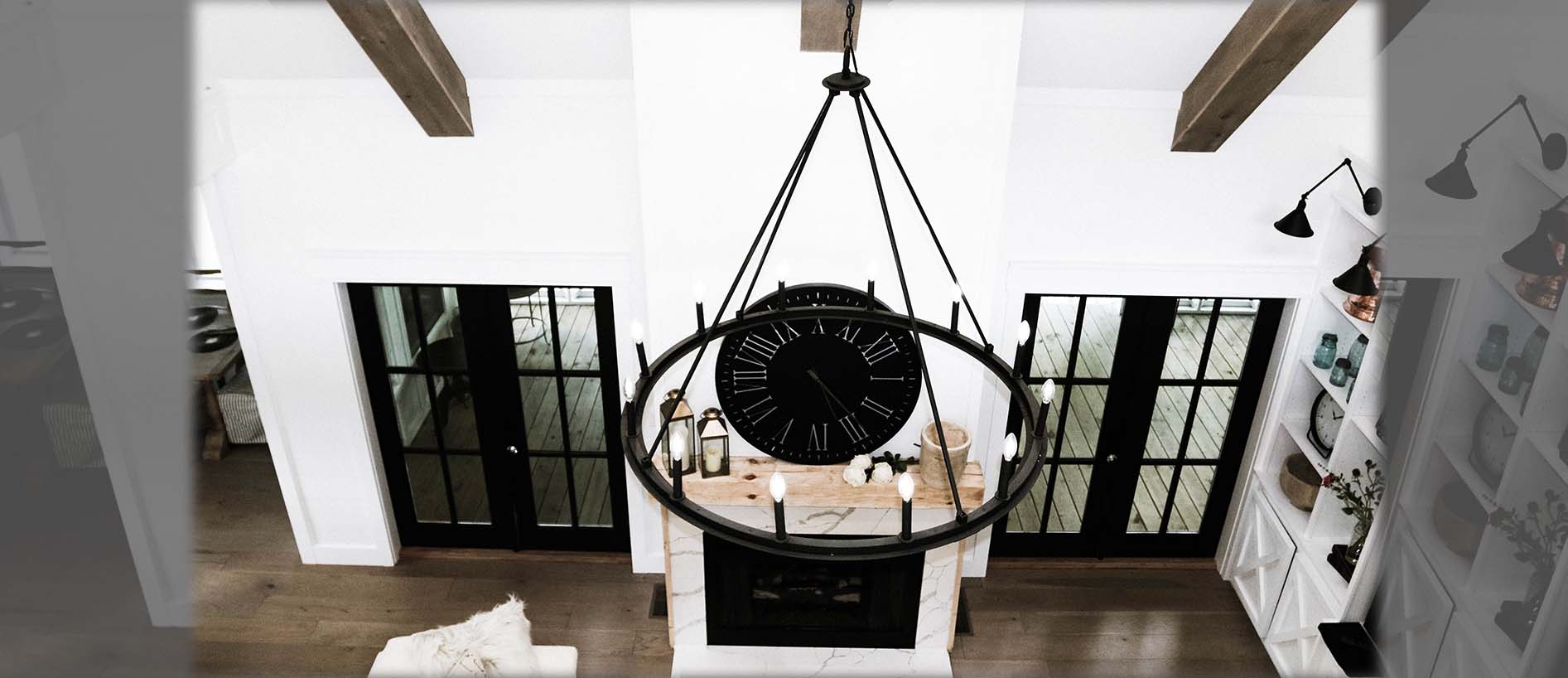 Welcome to Ellijay, GA! This is our hometown and we are so happy you are looking here for your new construction. We cannot say enough good things about Ellijay. From the people to the amazing environment, we love this area and that's why we are proud to be a local custom builder bringing dream homes to Ellijay and the surrounding areas.
We're a different kind of new home builder in that the beginning and the end of your home are incorporated with stylish design. Mixing exposed wood, natural stone, and other elements make your new home's structure more than flat walls. Areas for lighting, walkout porches, storage areas, and more go into designing your new construction for a lifestyle that works for you and your family. You don't have to sacrifice the character you are looking for in your new home. We look beyond standard new construction.
New Home Builder in Ellijay, GA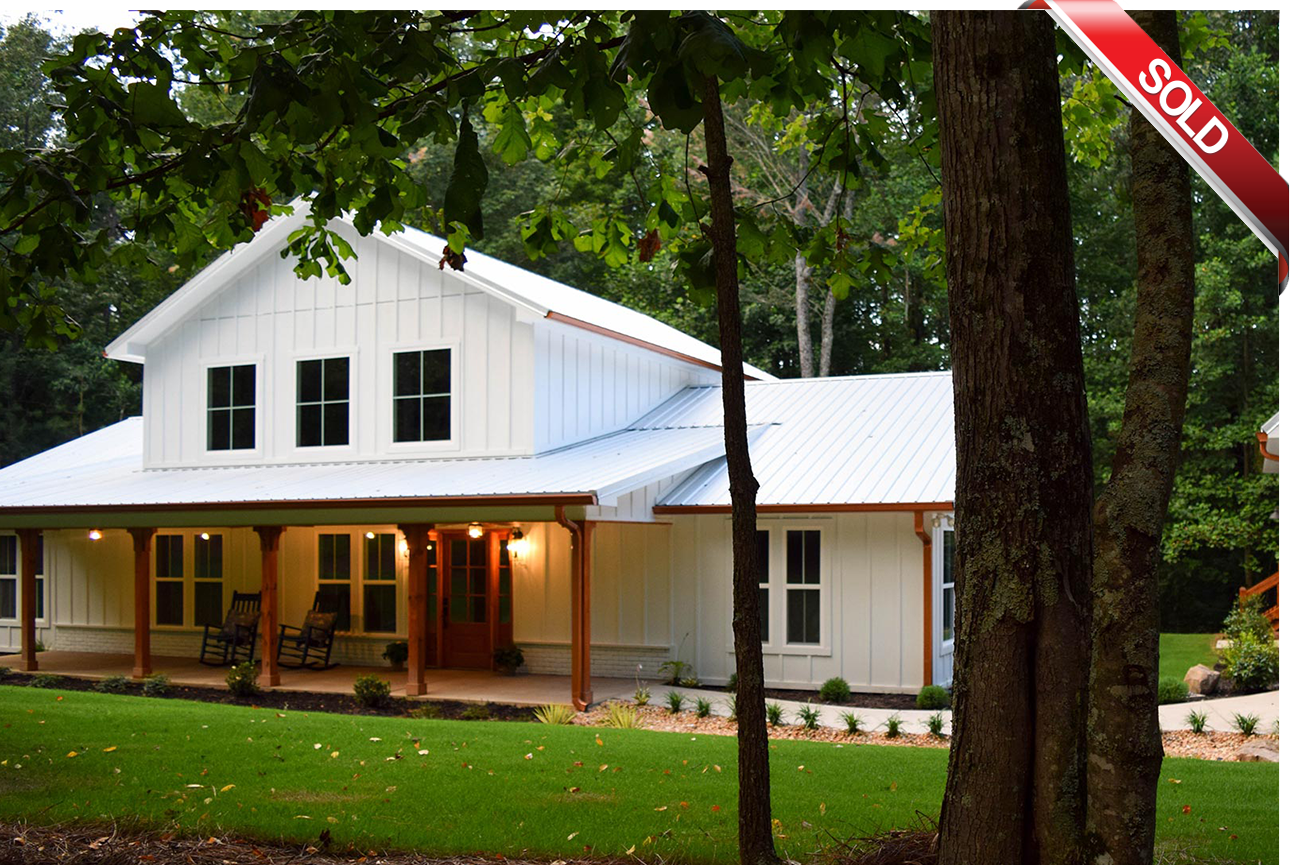 At the heart of Cherry Bloom Homes is Karla Payne Abercrombie. Karla has always loved design. After many years of design, it only made sense for Karla to pursue a contractor license and become a custom builder. Now she works to create the warmth and character associated with her beloved North Georgia Mountains. Each project Karla takes on receives her commitment to quality and unique character. This is a one-of-a-kind experience that will be unlike any other new home builder.
We invite you to look through our gallery and then also plan a trip to our design center store. Here you will start to get a feel for the type of timeless style we like to incorporate into new construction. We include many different elements of southern mountain style. Depending on what your preferences are, we can start to add any elements you want. Your lifestyle will drive many different parts of the process and a custom builder should work with you to bring those to your new construction. Family room, open concept, entertaining area, and more can be what you need to make this your dream home right here in Ellijay. Now, let's get to work!
New Construction in Ellijay, Georgia
We can't recommend Ellijay enough. The weather can be cooperative throughout the year to enjoy everything Ellijay has to offer. Whether you are looking for hiking, mountain biking, or golfing, you can find it here. And, all with the backdrop of the gorgeous North Georgia mountains. In fact, Ellijay is often mentioned as one of the top small towns to visit. It's no wonder why with small shops, specialty orchards, local produce, and more. While we love all seasons in Ellijay, there's something special about the fall with the apple festivals and some of the best apple picking in Georgia.