New Construction Homes for Sale, New Home Designs, and New Build Homes in Ball Ground, GA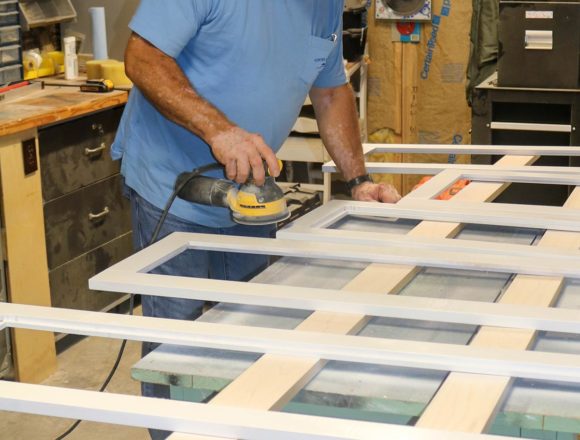 When looking to move to a new area such as Ball Ground or even further north into the northern Georgia mountains, a custom built home may be your best option. In growing areas, or land you've just bought, the inventory of new homes for sale may be extremely limited. Homes that are available may not have been built for today's families or may have been built with smaller budgets in mind that don't have the features or space you are looking for.
New constructions homes can be a great way to get all the features you need with the space your family needs as well. Many families these days find they need at least three bedrooms plus a room for an office or a guest room. Once families have their "musts" taken care of, they can start looking for the features in new home designs they would like in their 'forever' home. Man caves, kids' play spaces and more can be added to new build homes in Ball Ground to make it into the home you've always wanted.
New Home Designs for Ball Ground, GA
Designing a custom, beautiful and functional new construction home is one of the many benefits of working with a design-contractor such as Karla Payne Abercrombie of Cherry Bloom Homes. Karla is not only a licensed contractor, but she is also a designer that works with local craftsman. Her ability to customize new homes with unique and one-of-a-kind features will give you the dream home you've been looking for. And, if you've already looked and picked out a house from new construction homes for sale, she can help you decorate your choice of new homes in Ball Ground with the special fabrics and pieces she has acquired amongst her years of special relationships with design manufacturers.
If you happen to be looking for new homes already available in Ball Ground or anywhere in the Georgia mountains to customize, you're in luck. Karla's can get you the rustic craftsman touch you are looking for with either her experience in creating specialized looks or her partnership with local craftsmen. Having wooden and metal details for a perfect blend of modern and rustic can make your space look unique and professionally designed for years to come.
New Homes for Sale in Ball Ground
If you're looking for new homes for sale in the Ball Ground community, you'll be thrilled to be part of this up and coming town. With only 2,000 current residents, Cherokee County is one of the fastest-growing counties in the country. The quaint shops and restaurants located amongst the scenery of the Appalachian Mountains makes visitors and residents feel like they're much further away from the city-life in Atlanta. The Ball Ground Main Street is a focus of revitalization and sponsors many community events including the Ball Ground Rocks the Park summer concert series, the Movie in the Park series, The October Spooktacular as well as co-sponsors the annual fireworks display. Ball Ground may just be the perfect location for your new home design dreams.