Custom Builder, New Home Builder, and New Construction in Blue Ridge, GA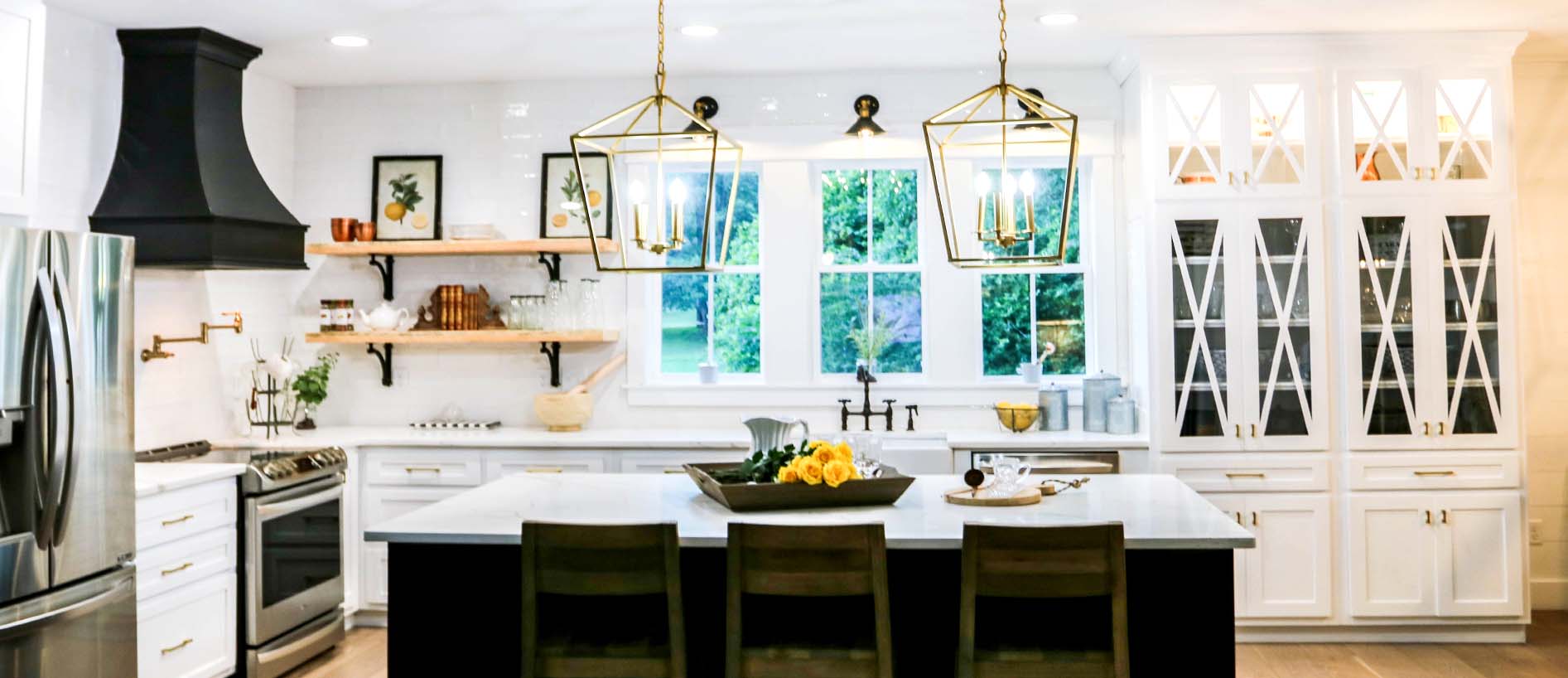 Are you ready to build your custom new home in Blue Ridge, GA? We certainly understand why! This is a gorgeous area to enjoy the mountains, seasons, and southern charm. Whether you are coming from Atlanta, throughout Georgia, or out of state, we invite you to look at Cherry Bloom Homes with head designer Karla Payne Abercrombie for your new construction.
Karla started out in design and is now a licensed contractor working as a custom builder in the Blue Ridge area. Imagine getting the added benefit of a designer when working with a new home builder. The use of different materials, the custom look and feel of a high-end home, and more are available to you when you use Cherry Bloom Homes. Anything you want can be done. Any type of lot you have or are looking for can be maximized. We know you want something more than standard new construction and we are excited to help you get it!
Custom Home Builder in Blue Ridge, GA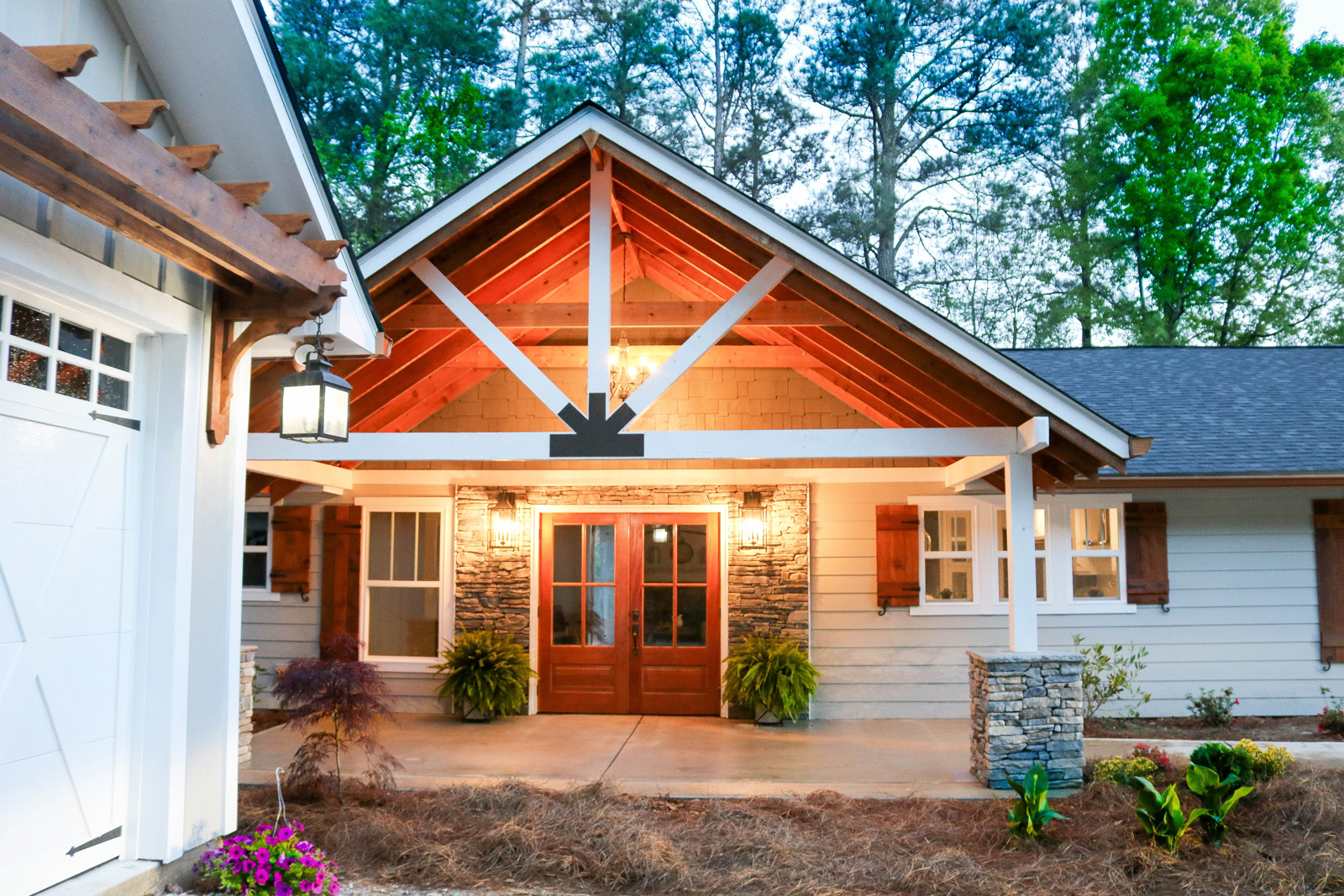 If you don't know where to start, that's ok! We can grab some starting plans or even start working on free sketching your Blue Ridge dream home. Bring your must-haves and let's get to work! Let's create everything in your new construction you would ever want. Old world character built with modern conveniences and more. That's the benefit of a custom builder!
Finding a new home builder that can translate your dream home can be stressful. Let us take that stress away. As a local custom builder that has built long-standing relationships with local craftsman, Karla can take all the stress out of your new construction. In fact, some of the craftsmen are even family! From the initial design to the finishing woodwork, Cherry Bloom Homes is the new home builder that takes personal pride in each step.
New Construction in Blue Ridge, GA
One thing you can't deny about Blue Ridge is the character as a small town in the beautiful North Georgia mountains. And while the summers do get highs in the upper 80's and lower 90's, there are certainly plenty of ways to cool off. Taking advantage of the local streams, rivers, and lakes can help. Swimming at Morganton Point Recreation Area, resting in a stream, or standing under a waterfall can be great ways to cool off. After your cool-down adventure, head to downtown Blue Ridge for a glass of local wine or beer. And don't forget about one of our favorite ways to cool off, a glass of sweet tea enjoyed on the front porch.