Custom Builder, New Construction, and New Home Builder in North Georgia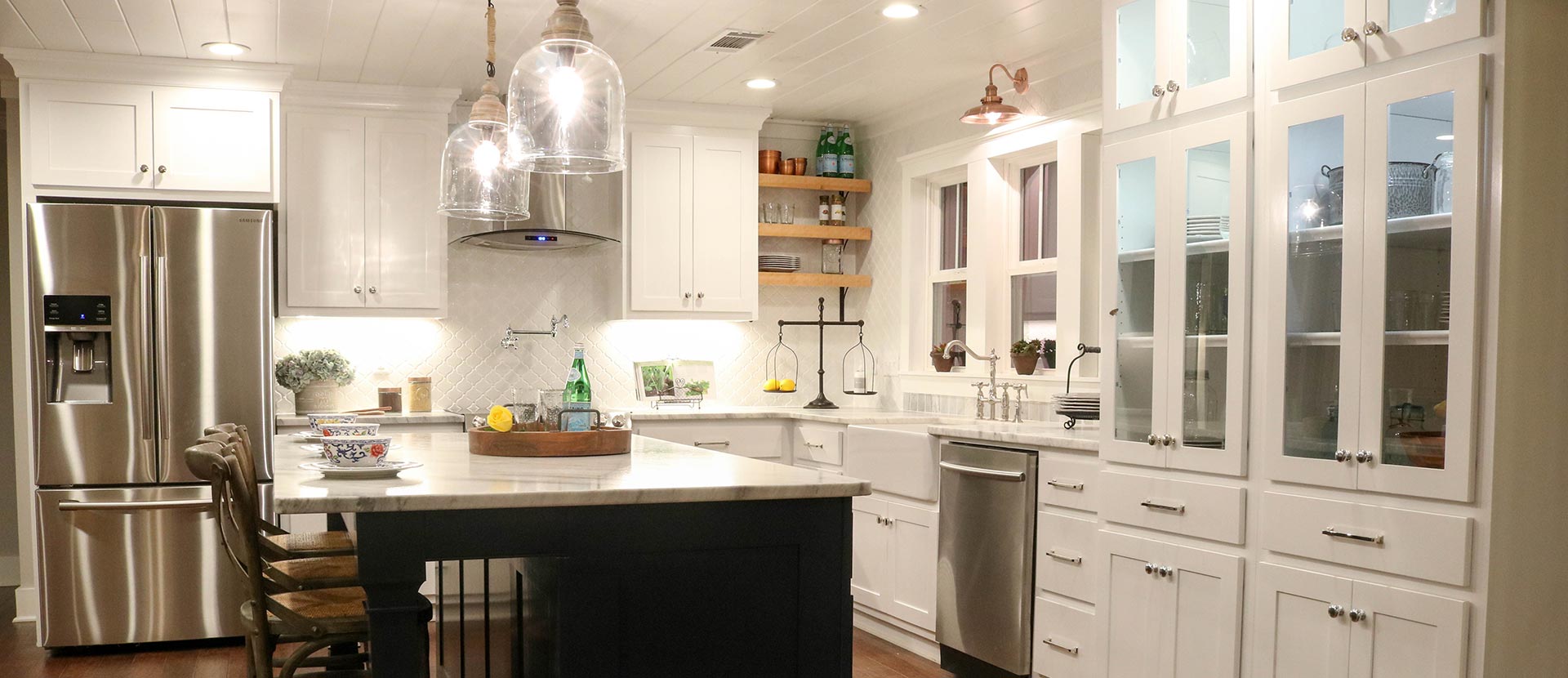 Congratulations on selecting North Georgia as the location for your new construction! We know you and your family are going to love this area. The fresh air, southern charm, and relaxed attitude are all around for your enjoyment. And, the low cost of living and building means you can work in all the details you want for your new North Georgia home. By selecting the right new home builder, you can maximize your new construction budget to get everything you want without compromising.
At Cherry Bloom Homes, we want to help you with designing and building the North Georgia home of your dreams. As a custom builder, we are sure to incorporate every part of the design and function you are looking for in your new construction. Whether it be spacious or cozy, open-concept, or compartmentalized, traditional, or current trends, your home will be a reflection of you and your style.
New Home Builder in North Georgia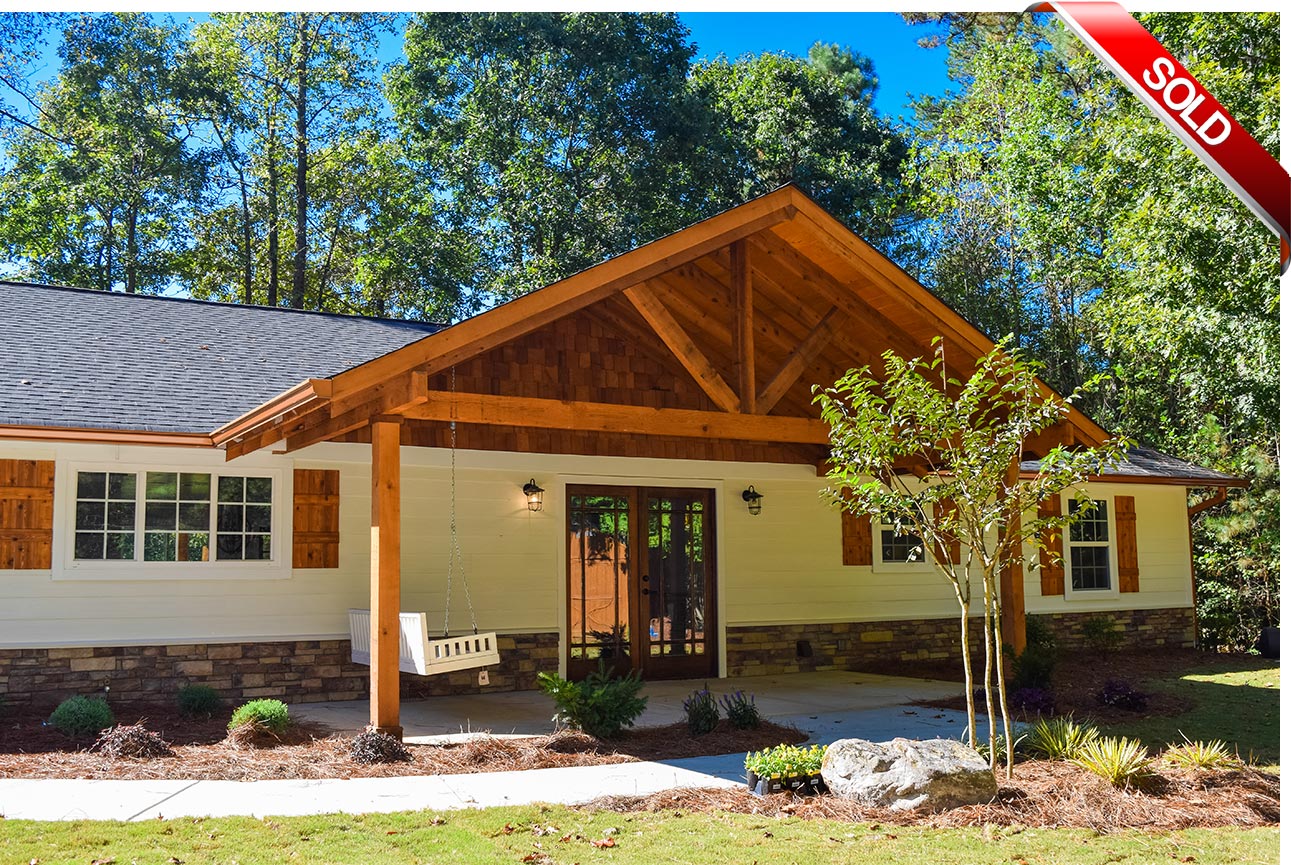 Karla Payne Abercrombie is the licensed contractor and head designer at Cherry Bloom Homes. With a passion for design and partnerships with local craftsmen, this is the custom builder you want when looking for character and extra details for your North Georgia new construction. Karla has many custom home plans available that can be tailored to your specific design. Or, you can start with Karla sketching out the plan and layout perfect for you and your lifestyle. A vacation home can have a vastly different layout from a family home. You've worked hard to be in the position of building new construction. Let Karla be the new home builder that will make the perfect home for you.
Don't be shy when putting your wish list together or bringing ideas you've gathered. Incorporating different finishes and styles is what makes new construction fun! You can keep modern and traditional elements, or you can go completely unique with barn doors, non-traditional stone and wood, and more. The point of working with a custom builder is to get the dream home that becomes your place to relax, rewind, and make memories.
New Construction in North Georgia
You are probably already drawn to North Georgia because of the outdoors, seasons, and friendly atmosphere. What you might not realize are all the small towns throughout North Georgia that each has their own unique personality and character. Atlanta, Alpharetta, Blue Ridge, Ellijay, Helen, and many more cities make up North Georgia. Blue Ridge offers upscale shopping and dining while maintaining that small town, southern charm. Ellijay is a great place to explore the North Georgia mountains, go hiking, or take a pontoon on Carters Lake.
A visit to Helen may make you feel like you have transported to Germany. With many German-themed restaurants, Bavarian-style buildings, and more, this is a fun trip to a whole other country. And of course, Oktoberfest is celebrated in this North Georgia town from September through to October. With so many options for places to live in North Georgia, it's no wonder so many people chose to live here. If you are interested in building a new custom-designed home construction, contact Cherry Bloom Homes & Designs today!