Custom Home Builders, House Builder for Custom Built Home in North Georgia
Custom homes are a great way to move to the home you need and want in North Georgia. So many new areas are available from small growing towns full of charm to beautiful mountain retreats. Whichever you choose, we invite you to look at the custom home options available with Karla Payne Abercrombie of Cherry Bloom Homes. Karla is a design contractor that can start your custom built home with the most important aspect – the design!
Home Builder Serving North Georgia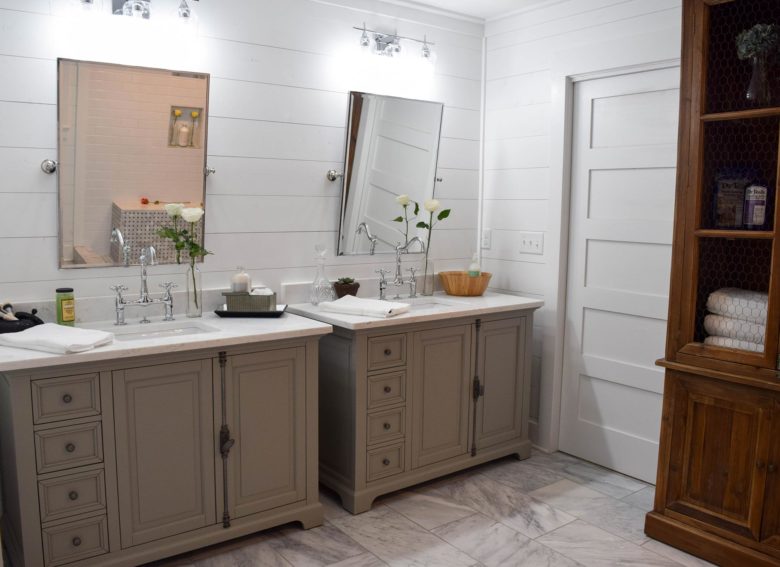 Once you've decided to go forward with looking for a custom home builder, the next recommended step is to determine what you want you want in a custom design. For example, having a custom floor plan may be essential for you. Or, you may be comfortable with choosing a floor plan predesigned from a home builder. You may want a customized front entry. Or, maybe you're this isn't an aspect important to you. Remember, a custom built home will need to grow with you so planning for adequate space for now and the future is important.
Next, make a list of potential home builders in North Georgia to review. Many home builders are available and can be found by a search on the internet. You may want to create a list of what is important for you in a builder such as local, customization ability or by looking through gallery photos. Here is where Karla is going to shine as a potential house builder.
Local resident with deep roots in serving the community
Ready to start homeowners on their journey to experience the mountain life that she has been so blessed to enjoy
Designer-led contractor for a custom built home that matches designer quality
Uses local craftsmen in building and customizing
Available designs or can design the house of your dream from scratch
Relationships with manufactures for high-end quality without high-end prices
Flat management structure, no hierarchy for high overhead or lengthy response process
Optional interior design services
Licensed general contractor
Karla is available for direct consultations for homes full of character and special details in all price ranges. If you are looking for an urban or rural custom built home in North Georgia contact Cherry Bloom Homes today to get started on your high-design mountain retreat!
Custom Furniture and Home Décor
If you need custom furniture or home décor, the new Cherry Bloom Homes & Designs furniture store in North Georgia can help. Customizing your interior living spaces may be just as important as designing the foundation to give your home not only the function you desire but the overall feeling you are seeking. Karla provides everything you need to make your house feel like home.
Custom Built Home in North Georgia
North Georgia is considered to be any part of Georgia above and including North Atlanta. The mountainous region contains many notable landmarks including the Chattahoochee River, Chattahoochee National Forest and of course, the start of the Appalachian Trail. Chattahoochee National Forest offers many ways for visitors to enjoy the North Georgia mountains including hiking, fishing, camping, hunting and swimming.