Karla's Custom Home Builders and New Construction Homes in Blue Ridge GA, Ellijay and Surrounding Georgia Areas
New construction for custom homes & fixer-uppers
Cherry Blooms Homes and Design has the goal to bring homes back to life with a with a modern appeal while keeping some of the old charming features of the space. All of the homes are always built with true craftsmanship and never pre fabricated items. Karla has partnered with multiple companies and whole sellers so that she can offer high end options without the high cost.
As all of the projects are a labor of love the people that she works with has the same passion and are always very proud of the product in which we offer. Karla's family is very supportive as well as they know that this is her passion.
From Our Family to Yours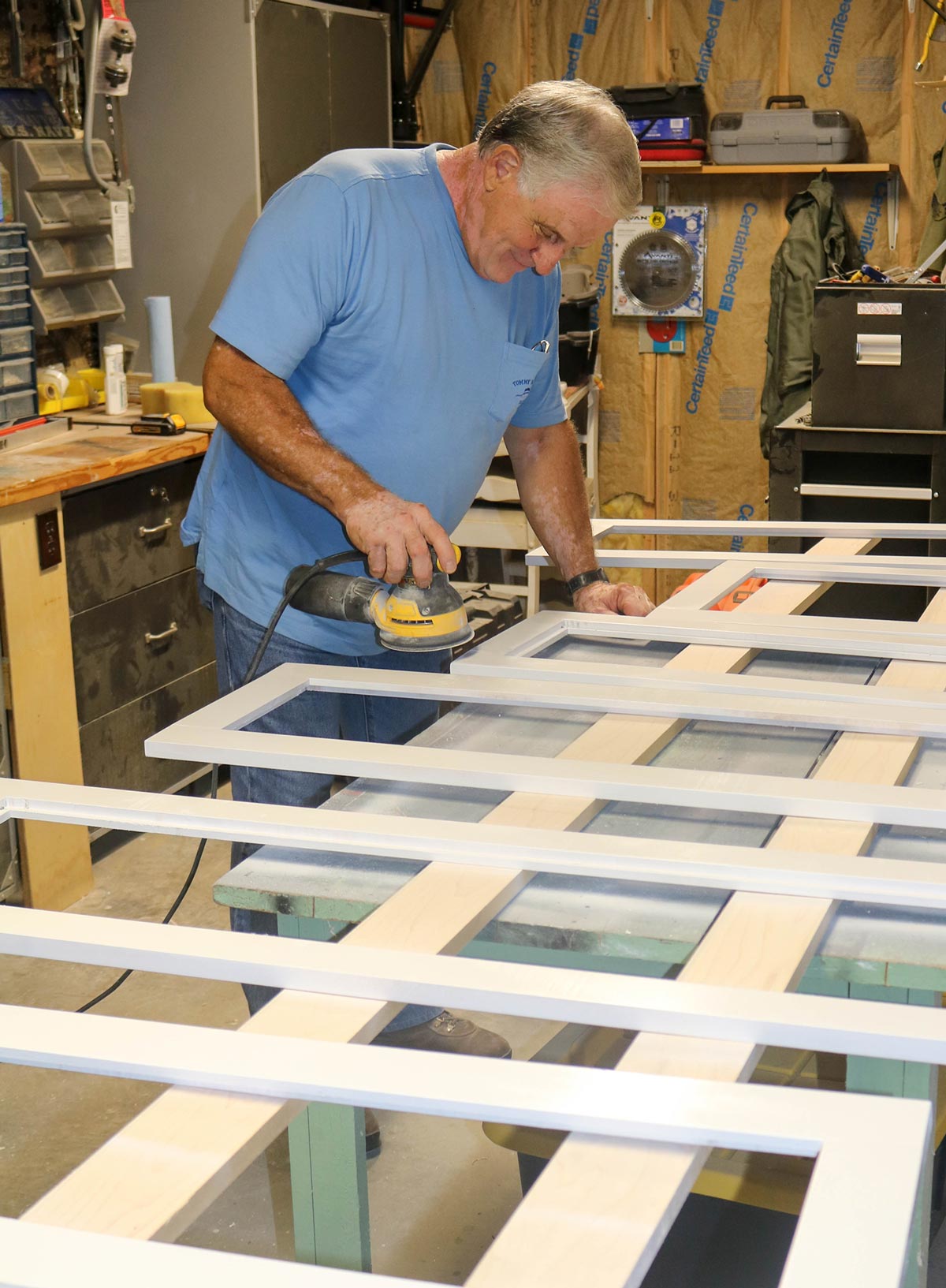 Her husband Scotty Abercrombie lends a helping hand when there are days that she calls on him to help her accomplish the overabundance of the days task. Her father, Karl Payne, which Karla has worked with on all her projects over the years is always there to offer a helping hand. Many years ago, he built furniture as a hobby and his craftsman skills were a great asset. Karl and Scotty build shutters, custom barn doors, and solid wood glass cabinet doors. All of Karla's family at some point lends a helping hand to help Karla achieve her passion. Her mom, Lorraine, sister Regina, and her nephew Cameron are all there to help in any way they can. When you buy a Cherry Bloom Home, you are buying a home from families that worked on the project with great pride and excitement for the future home owners.
Cherry Bloom Homes and Design has multiple people that are great to work with and contributed to the project, however there are 2 people that without it wouldn't have been possible. Kent and Lorrie Zellinger are a husband and wife team that have been in this business for decades. They are truly talented craftsmen and are able to accomplish whatever Karla brings their way. They have worked with Cherry Bloom Homes and Design since the beginning and take great pride in their finished product.