Karla's Custom Home Builders and New Construction Homes in Blue Ridge, Ellijay, Ball Ground, Hickory Flat, GA, and Surrounding North Georgia Areas
New Homes for Sale
Cherry Blooms Homes and Designs has the goal of building homes full of character. All of the homes are always built with true craftsmanship and never prefabricated items. Karla has partnered with multiple companies and wholesalers so that she can offer high-end options without the high cost.
As all of the projects are a labor of love the people that she works with has the same passion and are always very proud of the product in which we offer. Karla's family is very supportive as well as they know that this is her passion.
From Our Family to Yours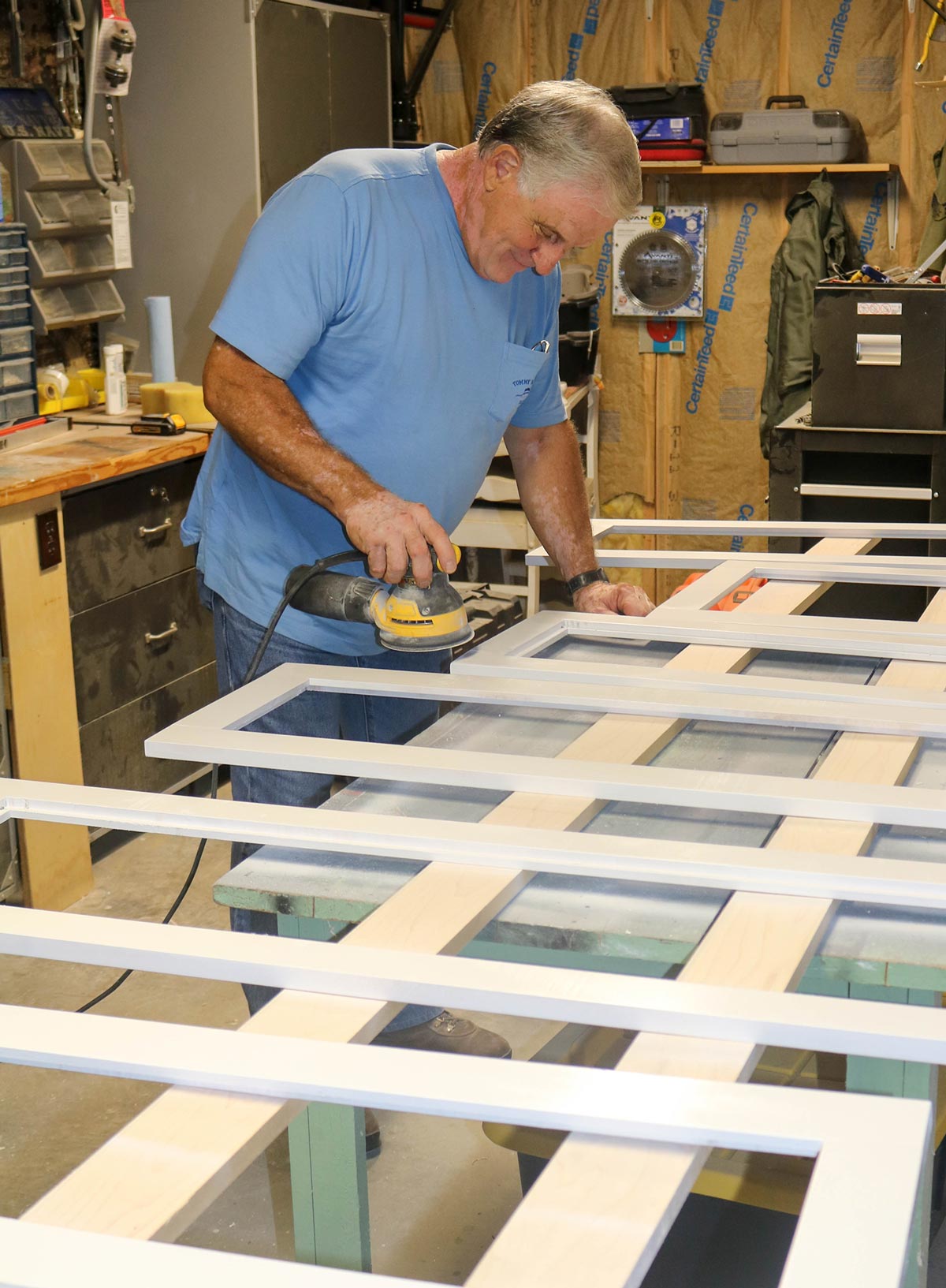 Her husband Scotty Abercrombie lends a helping hand when there are days that she calls on him to help her accomplish the overabundance of the day's task and he can be seen helping to run the equipment while grading for the home sites. Her father, Karl Payne, which Karla has worked with on all her projects over the years is always there to offer a helping hand. Many years ago, he built furniture as a hobby and his craftsman skills were a great asset. Karl and Scotty build shutters, custom barn doors, and solid wood glass cabinet doors. All of Karla's family at some point lend a helping hand to help Karla achieve her passion. Her mom, Lorraine, sister Regina, and her nephew Cameron are all there to help in any way they can. When you buy a Cherry Bloom Home, you are buying a home from families that worked on the project with great pride and excitement for the future homeowners.
Cherry Bloom Homes and Designs is proud to have what they feel are some of the best subs in the business working on their projects, whether it is the trim carpenters, the tile artist, rock and brick masons, or the mechanical subs. Karla feels that every one on her team takes their job seriously and she can trust that with or without her they all try to do their best and want a great outcome, taking great pride in their work.