You are in the right place if you are looking for a company that you can count on for new construction in Ellijay, Georgia. Cherry Bloom is in the business of making dreams come true for the clients we serve, and this is a very gratifying vocation.
Ellijay is small but mighty when it comes to its reputation for beauty, peace, and quiet. The city is known as the "Apple Capital of Georgia," and people from far and wide come to town to enjoy the annual Georgia Apple Festival. To give you an idea of the quality of life that this Gilmer County city provides, Jimmy Carter, the 39th President of the United States, owns a vacation home in Ellijay.
It is clearly a very desirable place for new construction, and we are locals in our own right, so we have a thorough understanding of the unique nature of this area. From Talona to Oak Hill to Chopped Oak to City Center to the Elder/Roosevelt area, for new home designs in Ellijay,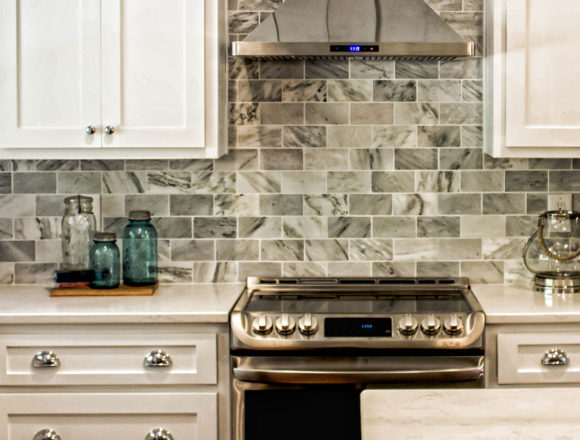 Georgia, Cherry Bloom Homes, and Designs is the only logical choice.
Our driving force is our owner and architectural and interior designer Karla Payne Abercrombie. She builds dream homes, but she is actually living a dream of her own. She spent many years in the family insurance business, so she didn't have to develop new home designs for a living.
As a former architectural design student, she spearheaded a new construction project right out of school that was quite successful. Ultimately, she decided to re-enter the realm of new home designs and interior decorating in Ellijay, GA, and Cherry Bloom is the result.
She believes in taking a hands-on approach when a new construction project is underway, and she directs all activities. The goal is to provide each client with a totally unique home, and this is something that sets our company apart from other new home builders in Ellijay, Georgia. You get personalized attention every step of the way when you work with Cherry Bloom Homes and Designs, and you will definitely recognize the sincere southern warmth shining through.
New Home Designs
Locals will always be able to rely on our company for new home designs, but we are also a home remodeling and home improvement resource. We can upgrade your existing property for you, and if you are an investor, you can count on us anytime you need fixer-upper home builders.
Get in Touch!
If you have questions about home remodeling or new homes for sale in Ellijay, Georgia give us a call right now at 706-273-8507.