Are you looking for a place to stay? How long will you stay at a friend's place, share an apartment, or live in a rental home? That is why you need a house of your own. A home will not just provide you with shelter. It is also an asset which will add more financial security to your life. So, you should try to own a house as early as possible. But since this is a huge investment, you need to be careful while making this purchase. Always research thoroughly and then choose your builder. We, at Cherry Bloom Homes, can be a good choice for you. We are your experienced and reputed custom home builders who have a great reputation in the market for their solid building quality and remarkable designs. We offer you beautiful new homes for sale in a safe, peaceful, and friendly neighborhood. So, if you are from areas such as Blue Ridge GA, or Ellijay GA, you can resort to us without any hesitation.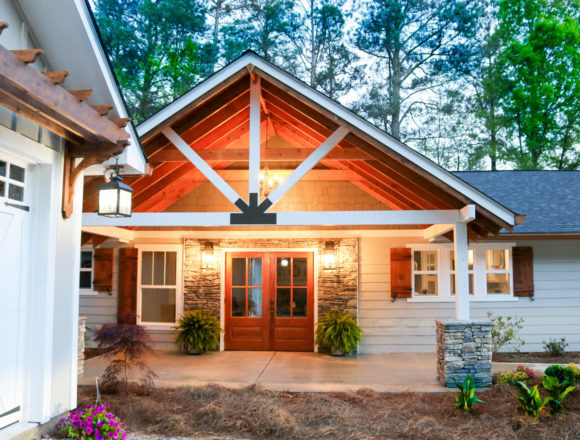 Here, we have enlisted a few things to check before investing in a new home. Take a look.
Build
First of all, you should understand that the quality of build is essential when you are buying a new house. You would definitely want your house to be sturdy enough to bear the strong blows of the weather as well as be able to withstand the regular wear and tear it has to go through.
Architecture
Next, you have to pay attention to the design of the structure that is your house. You would want your home to look appealing. This will further add to the resale value of the house too.
Pricing
Last but not least: you have to also keep an eye on the price of the house because you should not overstep the mark for the house. Remember to compare the prices before taking a decision.
So, if you are interested in our homes, get in touch with us today.