Have you decided to purchase a house? It is an extremely great decision. After all, how long will you share apartments or call rental homes your own? The truth is your own space can give you a lot of independence and peace of mind. It is because your house is not just a shield from the rough blows of nature or criminal attacks but it is a pivotal form of investment that will fetch you great returns at all times in the future. You can sell the house or put it on rent, whichever way of earning some money works for you. But in order to turn these dreams into a reality, you have to make sure that you choose the right home builder who can provide you with a good house with a solid value. We, at Cherry Bloom Homes & Design, are what you have been looking for so long. We are an expert company which brings you beautiful and cozy homes in a safe neighborhood. Right from the design to its sturdiness, our houses are just perfect. So, if you are from Blue Ridge GA or Ellijay GA, you should resort to us.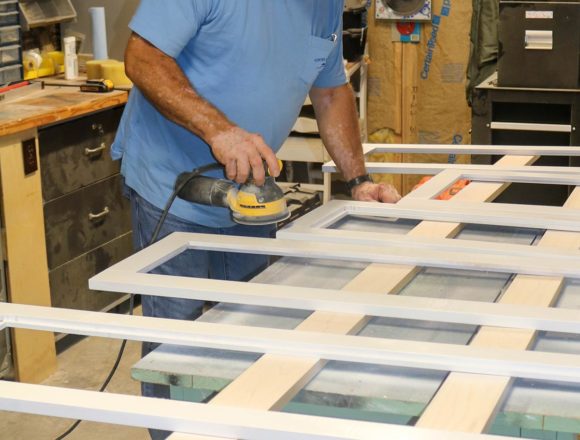 Here, we have put together a few signs of a good builder. Take a look.
You must want to purchase a house which is strong and can withstand the regular wear and tear for a long period of time. Then, you need to look for a builder who uses high-quality materials to construct the house. If you notice a builder with fine quality houses, then he or she is the right builder for you.
You must not just want a house which is sturdy but you should also want your house to be aesthetic in character. If you find a builder who has an impeccable taste and can design the house in a beautiful manner that perfectly reflects your taste, then this is the right builder for you.
So, if you think we can be a good builder for your dream home, then contact us today.