Do you want to shift your house? Are you looking for a prettier place or a safer neighborhood? Do you want to own a place of your own after sharing an apartment with your friend for so long? Well, it is crucial that you look for a house of your own so that you can live in the way you want to without interference from anyone. But first, you need the house of your dreams. We, at Cherry Bloom Homes & Design, is what you must have been looking for. We are a leading company known for our beautiful homes in safe and friendly communities. Our homes are made from high-quality materials which make your foundation really strong. We also have phenomenal designs for the houses, suitable for contemporary homeowners. With our sturdy homes and impeccable designs, we have created a solid reputation among all our clients in and around Blue Ridge GA and Ellijay GA. So, if you want to invest in our new homes for sale, you can resort to us without any hesitation.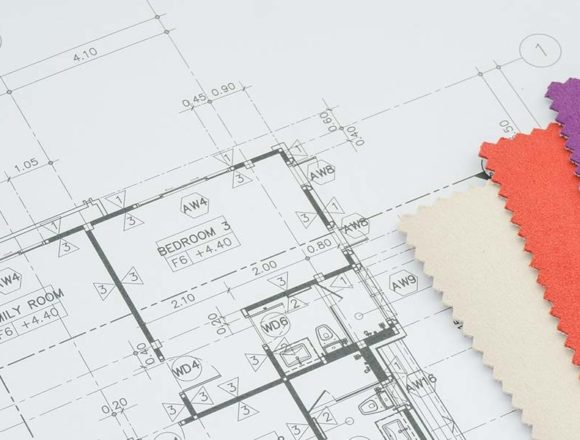 Here, we have put together a few essential things to lookout for when you are buying a new house. Take a look.
Spaciousness
First and foremost, you have to make sure that the house you are investing in can meet your needs and accommodate all your belongings. Count the number of family members you have who will be staying with you or if you are living alone, then too check if the space is enough for you. Always consider the space before making a choice.
Longevity
Next, you should ensure that the house you are buying can withstand the blows of weather. And despite the regular wear and tear, can last for a long time. That is why always look out for homes made with standard materials which make your home strong and durable.
So, if you think we have homes with these essential elements, then you must call us at 706-273-8507 now.