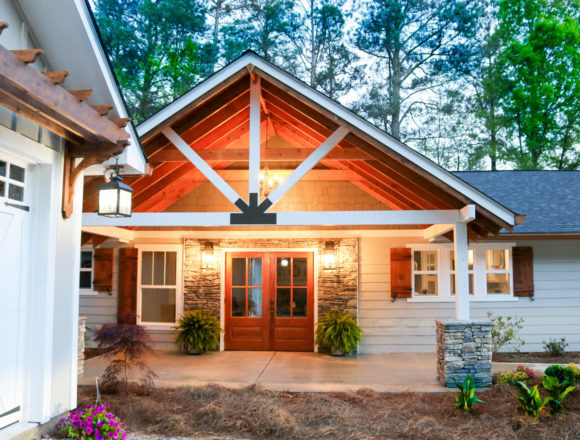 Are you tired of living in a crammed up space? Are you thinking of going for a safer neighborhood? Are you thinking of changing to a place which is closer to work? There are so many reasons for which you would might want a new house. But first you will need to find good home builders. You need a company which is well established and reliable. You cannot trust your place of shelter with any random builder because it runs the risk of getting a house which will break down easily and leave you injured as well. We, at Cherry Bloom Homes & Design, can be the right choice for you. We are a reputed company offering you high-quality build, exceptionally innovative designs, and affordable prices. Right from industrial farm style to contemporary European style homes, we can provide you with the home of your dreams. So, if you are from areas such as Blue Ridge GA, or Ellijay GA, then you can resort to us.
Here, we have put together a few major questions to ask your home builders before deciding on the house. Take a look.
Is the neighborhood safe?
You might like the house a lot and it might meet all your needs. But the issue might be that it might not be as safe as you thought. You might install good security devices or even hire a guard but it might not be wise enough to risk your life like that. So, ask the safety of the neighborhood before taking a decision.
How much do you charge for the homes?
It is definitely important to set your budget before buying a house. So, you have to check with the builder about the price of the house you are considering, and see if it is feasible for your pockets or not. So, ask the builder about the cost of the houses.
So, after asking these questions if you are interested in our homes, contact us today.