Are you sick and tired of living in the same house? Are you looking for a bigger home that will accommodate your family members as well as your changed priorities? Or do you want to upgrade the look and feel of your house and make the design more contemporary? What you need is a customized home builder. They can help you with a house build in terms of a new home design that will match your taste and requirements. We, at Cherry Bloom Homes, can be the right choice for you. We are an experienced, established, and highly reputed company which offers several beautiful homes for sale. Right from the rustic homes, farm homes, to the more elegant European farmhouses, we can turn all your dream homes into a reality. And the best part is you will get everything customized according to your wants and needs. So, if you belong to areas such as Blue Ridge GA or Ellijay GA, then you can go through our list of homes before making a decision.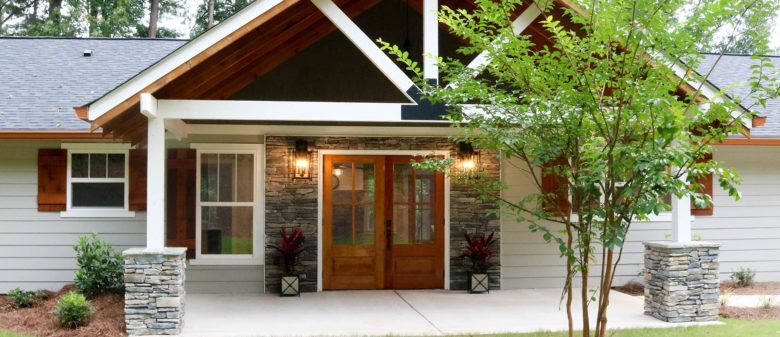 Here, we have put together a few essential questions which will further determine your decision to opt for a custom-designed home. Take a look.
Do you have talented and experienced professionals to handle the home designs?
The overall look and feel of the house will be clearly created to perfection if you have talented and innovative designers working for the custom builder company. So, ask the company about the qualification and experience of the professionals working for the company.
How much do you charge for the customized home?
The budget is crucial to everyone regardless of how much you want the new home design. You need to check the price of the house and see if it is affordable for you or not. So, you should ask about the advance quotes from the builder.
So, if after asking the questions, you are interested in choosing us, then contact us now.