One of the major industries of the 21st century that is flourishing all over the world is the construction industry. If you are looking for home builders, chances are you will find quite a number to choose from. However, we, at Cherry Bloom Homes and Designs, bring to you a unique something that sets us apart from the rest in the market. We take special care to talk to our customers and find out exactly what they want before making a plan for the layout. We try to develop a personal bond with our customers to make sure that there is no aspect that remains undone. We believe that a person's house is what defines him or her. We, thus, leave no stone unturned in getting you what you want. Right from the cornerstone to the fixtures and the paint, we make no compromises in terms of quality. Our customers in the areas of Ball Ground, Blue Ridge GA, Ellijay GA, Hickory Flat, North Georgia, rely on us completely.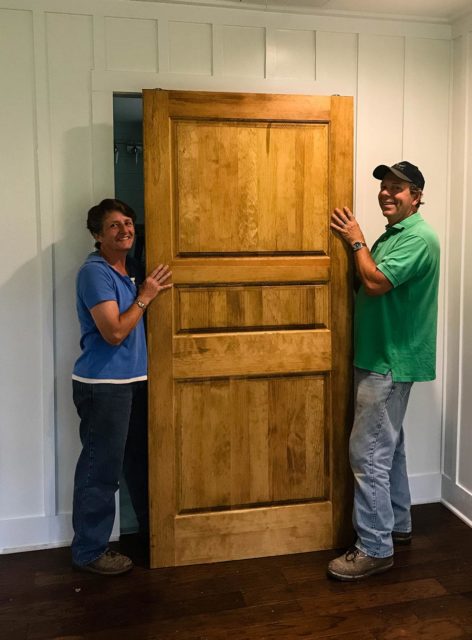 Here, we have made of list of 3 points that you must remember when hiring such a service. Take a look.
Be sure to check up on the credentials of the firm. This will include the licenses obtained, the reputation of the firm as a whole and its employees, and the experience of the firm.
Previous Projects Handled
Another area to check up on is the projects that are previously handled by the firm. You can do this by talking to the people who have hired this firm before for their construction work.
Materials Used in Construction
You can further improve your knowledge of the service providers by asking them for a list of the materials that will be used in the construction process. This will allow you to judge the quality of the supplies used.
So, if you feel your house deserves perfection, call us at 706-273-8507, without any delay.