To build or not to build? That is the question on your mind if you are just about to buy an existing house or build one from scratch. The advantage of existing homes are that they are already built and move-in ready and you don't have to stress on a lot of things. However, pre-existing homes don't always suit your tastes and you may have a long heavy repair and maintenance list. When it comes to creating a home that stands the test of time, it's important to work with a trusted custom home builder.
At Cherry Bloom Homes and Design, we've earned our reputation by striving for perfection in every detail of the homes we build. We believe that everything is possible and no design is too complicated for us to work on. We provide our services to Ball Ground, Blue Ridge GA, Ellijay GA, Hickory Flat and North Georgia. If you are looking to build a custom home, contact us today.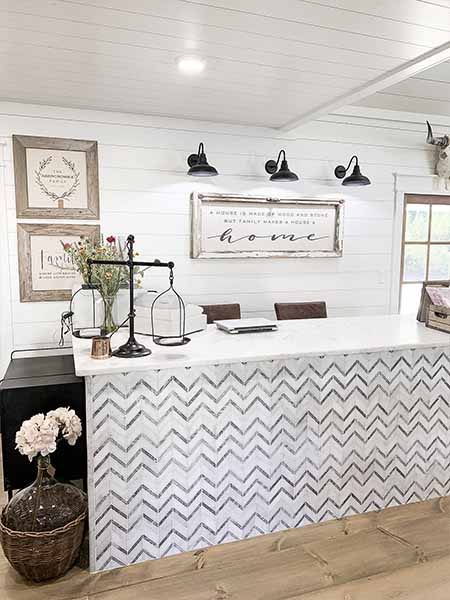 Here are two more reasons why you should get a custom home builder:
Lower costs
This may surprise you but there are a lot of pre-existing homes which need a lot of hidden repair and maintenance costs. On top of that, you may need to get routine repairs, upgrades and reconfigurations to get the exact home you want. Custom builders make it easy for you to build the perfect house within your budget that gives you the maximum value for your money.
Superior quality
A pre-existing house may be built on substandard materials that can lead to early deterioration. Completely customizing your house from the ground up can drastically reduce the chances of substandard construction. Working with trusted and experienced home builders, like Cherry Bloom Homes and Design, guarantees your satisfaction at the end of the building project.
So, if your are interested in our services, contact us today.