Have you recently bought a house and are looking to make additions to it? Or are you thinking of making some changes to it? If the answers to the above questions are a yes, what you need to do is visit a home décor shop that will get you all that you want. We, at Cherry Blooms Homes and Designs, aim to do this and much more. We have a range of items in our selection, all of which are designed to keep up with your tastes. Whatever be your budget, we have a plan to fit it with our items. Our customer-friendly attitude has made us one of the most popular firms in the areas of Ball Ground, Blue Ridge GA, Ellijay GA, Hickory Flat, and North Georgia.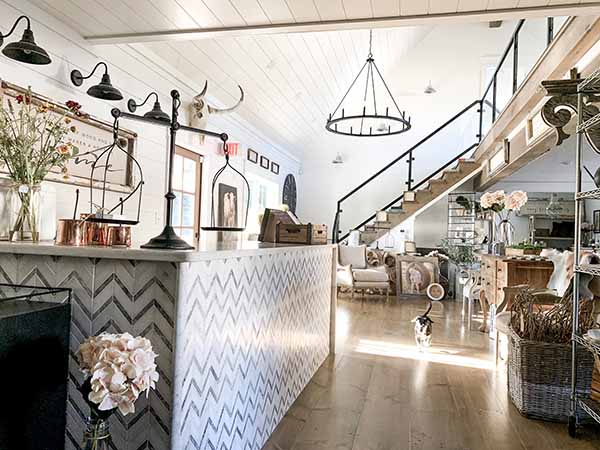 Here, we have put together 4 ideas that you can implement in your house to transform its appearance. Take a look.
One of the easiest ways to renovate the look of your house is to add curtains to the windows. Depending on the ambiance of your residence you can go for lightweight ones made of cotton or you can choose the more regal ones made of silk.
Laying

Hand-Woven

Carpets
Nothing speaks of class more than a lovely hand–woven carpet for your drawing room floor. If you are looking to add something unique to your house, this is the item to choose.
Modern times have brought in modern ideas for refreshing the feel of your house. One such idea is the installation of soft lights that aim to add a glow and feeling of warmth and comfort to your dwelling. The benefit of these lights is that you can install them in any room of your house.
Whether you are a person who appreciates art or not, hanging a few choice photographs or works of art from the walls of your house can easily give an impression of superior tastes and preferences.
So, if you feel that making a few changes in your house can display a refined lifestyle, call us at 706-273-8507, immediately.