This goes without saying but building a new house is a massive investment. Not only would you want a long lifespan but also make it fully functional for meeting your current and future needs. In the event that you decide to sell it after a few years, it should give you good return value. This requires good planning and execution which only professional home builders can provide. Every person has their own preferences when it comes to home construction but there are certain things that you must always check before you decide on a home builder. With so many choices in the market, it can get a tad bit overwhelming at times. That is why we are here to lend a helping hand. At Cherry Bloom Homes, we provide great attention to details. If you have a vision of how you want your home to be, we will deliver it with utmost perfection. So, if you live in places like Ball Ground, Blue Ridge GA, Ellijay GA, Hickory Flat or North Georgia, then we can be perfect for you.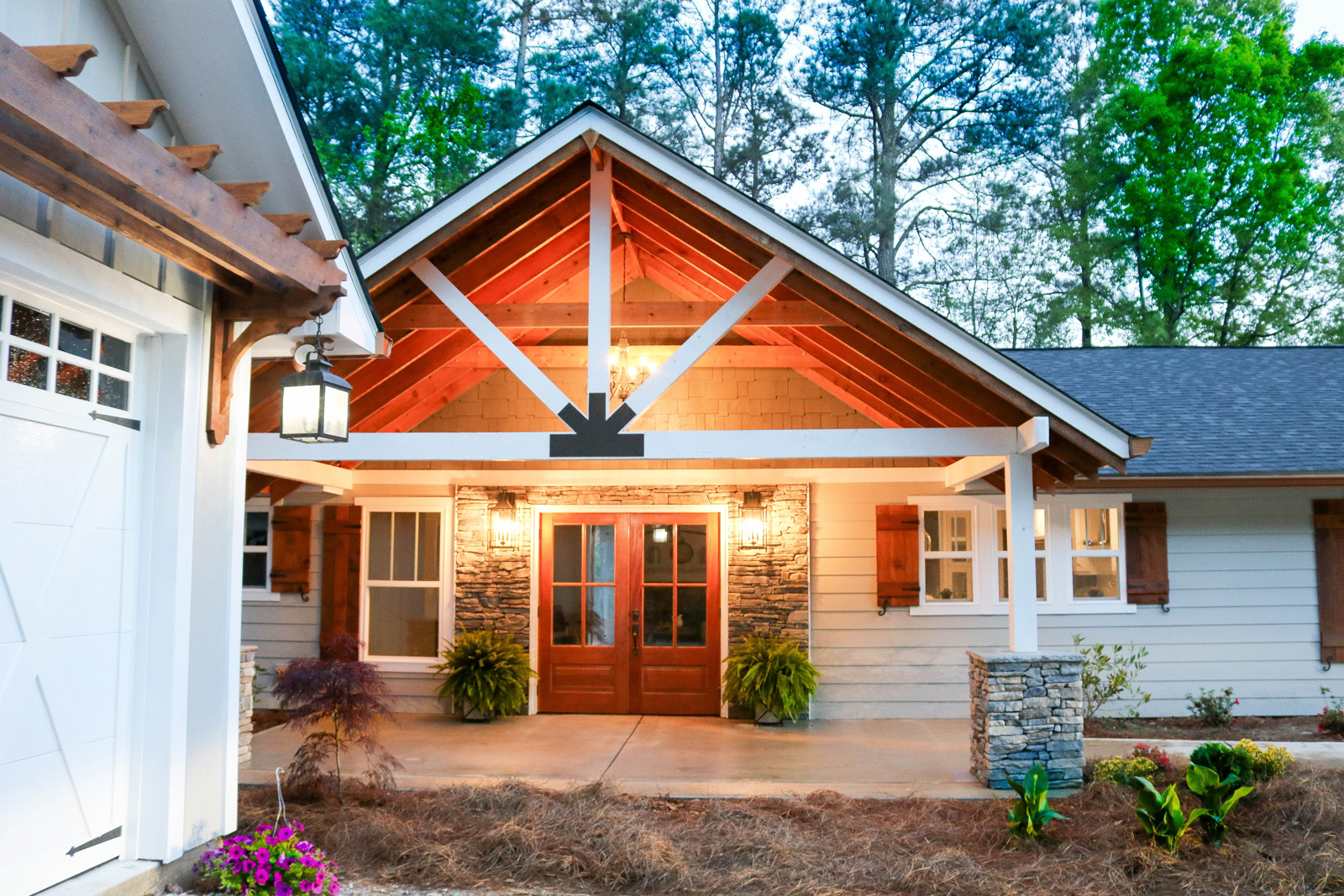 Here are two qualities that you must look for in your home builder. Have a look.
Transparency
Apart from high-quality materials, your contractor should be able to provide you with an honest upfront quote. He should show you the actual breakdown of the costs beforehand so that there are no surprises while the job is in progress. He should be transparent when it comes to pricing. So, before you place your trust in them, make sure that they maintain this transparency throughout.
Communication Skills
Building a house is a joint venture between you and your contractor. Thus, he should have excellent communication skills. A good home builder always keeps their clients updated with what's happening on the job site and which step is next. They should be flexible and open to your ideas as well. Make sure that they are approachable and considerate.
We can help you with your next construction project! Just call us today at 706-273-8507and we'll take it from there.