When it comes to residential properties, most homeowners spend a lot of time and effort in making it their perfect home. Since it is a lifelong investment, it makes sense to sit down and deliberate rather than making a hasty decision. Whether it's a customized house you're looking for new construction homes for sale, it should match all your preferences and requirements. Among the pool of contractors, it is definitely not easy choosing the right one. From price to experience and communication skills, your contractor must fulfill all your demands. For this purpose, we, at Cherry Bloom Homes, can assist you. With our experience, skill, and creativity, we have the ability to please all our clients. We build each home like it's our own and that is what sets us apart from other contractors. So, if you live in Ball Ground, Blue Ridge GA, Ellijay GA, Hickory Flat or North Georgia, then you can rely on our services.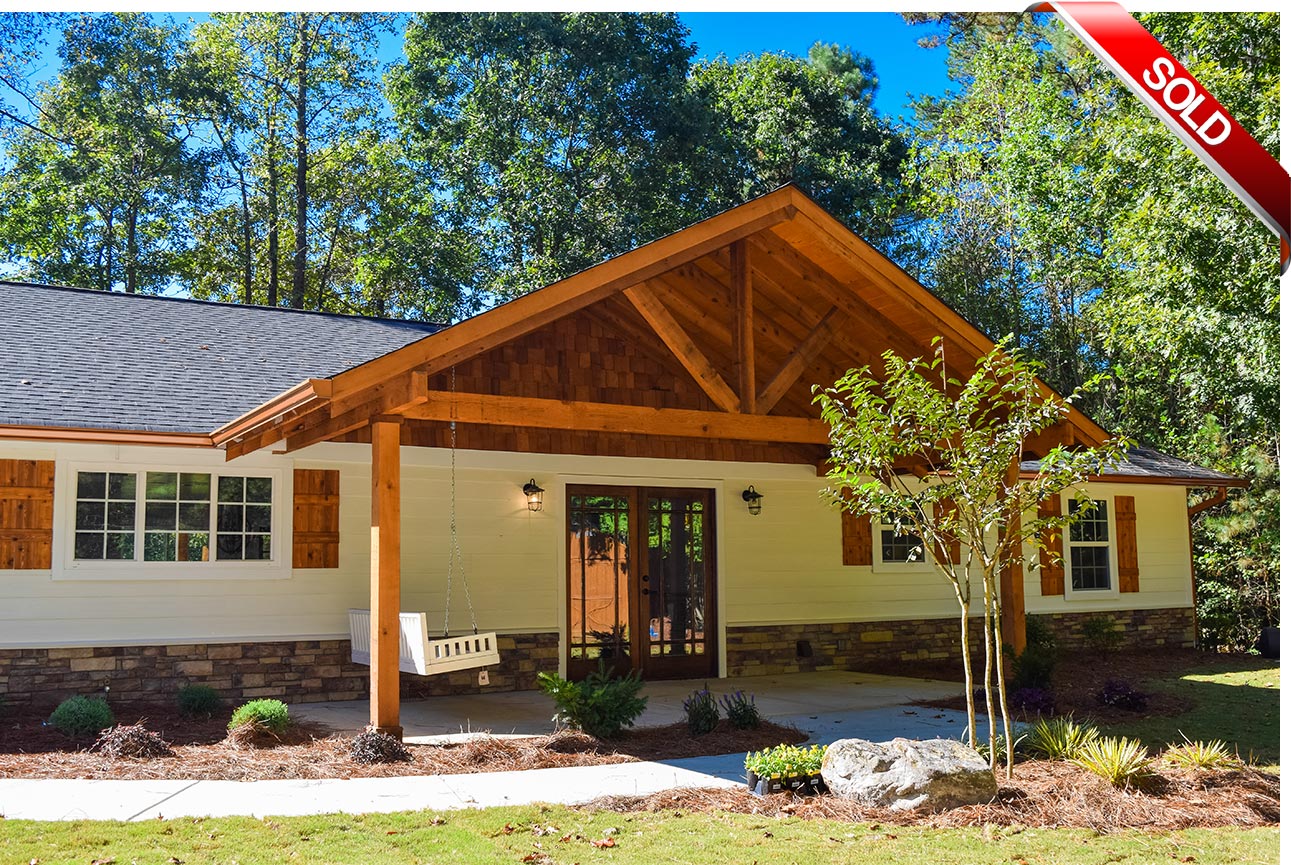 Here are two things that you must tick off when purchasing a new home. Take a look.
A new home should have modern and efficient bathrooms and a kitchen. For instance, stone countertops made of marble, granite or quartz are mandatory nowadays. Along with that, sophisticated lighting is a must. For bathrooms, you can opt for a spacious shower stall that has features like multiple showerheads and wall seats.
Nowadays, a home office is considered to be a great add-on. This can have multiple amenities like a desk, shelves, and even a bookcase. Although home offices are generally accessible from multiple entry points, it allows for a private space for individuals. There are various layout designs that you can choose from. Check which matches your requirement the most and pick that one.
If you need more assistance, then contact us today!