Are you looking to give a new look and feel to your house? You have to make sure that your home gets a new makeover from time to time in order to ensure it lasts longer and has the latest interior decor. Or do you want to do the interiors of your newly purchased home? Whatever it is that you need, home decor always requires professional expertise. You have to make sure that the house you built, old or new, must have a decor which reflects your taste and interests. That is why you should choose a company which considers your likes as well as uses their own creative ideas. We, at Cherry Bloom Homes & Design, can help. We are a reliable and reputable company offering you custom homes and interior designs for more than 25 years now. We are known for our impeccable quality and amazing innovation that has kept our homes ahead of others. So, if you belong to areas like Ellijay GA, North Georgia, Ball Ground, Blue Ridge GA, or Hickory Flat, and need to adorn your homes in a new manner, you can depend on us.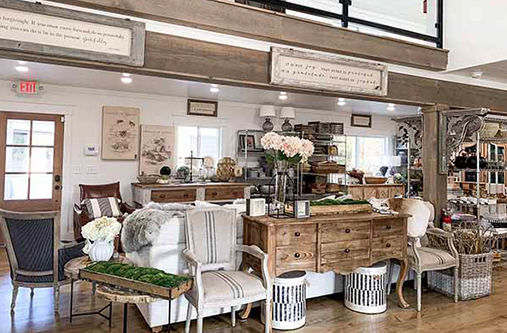 Here, we have put together a few crucial questions to ask a company offering you home décor services. Take a look.
Do you have efficient and smart interior designers?
You need smart, experienced, and expert interior designers who can give you some of the most amazing ideas for your home. That is why you must ask the company about the kind of designers they have before taking the decision.
How much do you charge for the home décor services?
Before choosing a particular interior designing service, you must ask the company about their charges for rendering their service so that you can match it with your budget and see if it is suitable or not.
And after getting the answers, if you think we can be the right solution for you, then contact us today.