Since building your own home is the biggest investment, you have to ensure that your new home is just the way you had imagined it. You have to be very critical when choosing a builder as they will make a huge difference. Cherry Bloom Homes are here to help you out with that decision. We can boast of having a very well managed team of engineers who will ensure that the entire home building process is a painless, stress-free, and exciting experience for you. They will sit down with you and go through the designs and sketches and will only proceed when you give a nod to their plan. With us, you can even choose your own paint colors, tile packages, and floor plans. At Cherry Blooms, we put a lot of emphasis on your lifestyle as these choices and decisions will help us in planning the layout of your house with the right furnishings, lighting, and décor. Due to our exemplary services we have slowly built a steady clientele in and around the regions of Ellijay GA, Ball Ground, Blue Ridge GA, North Georgia, and Hickory Flat.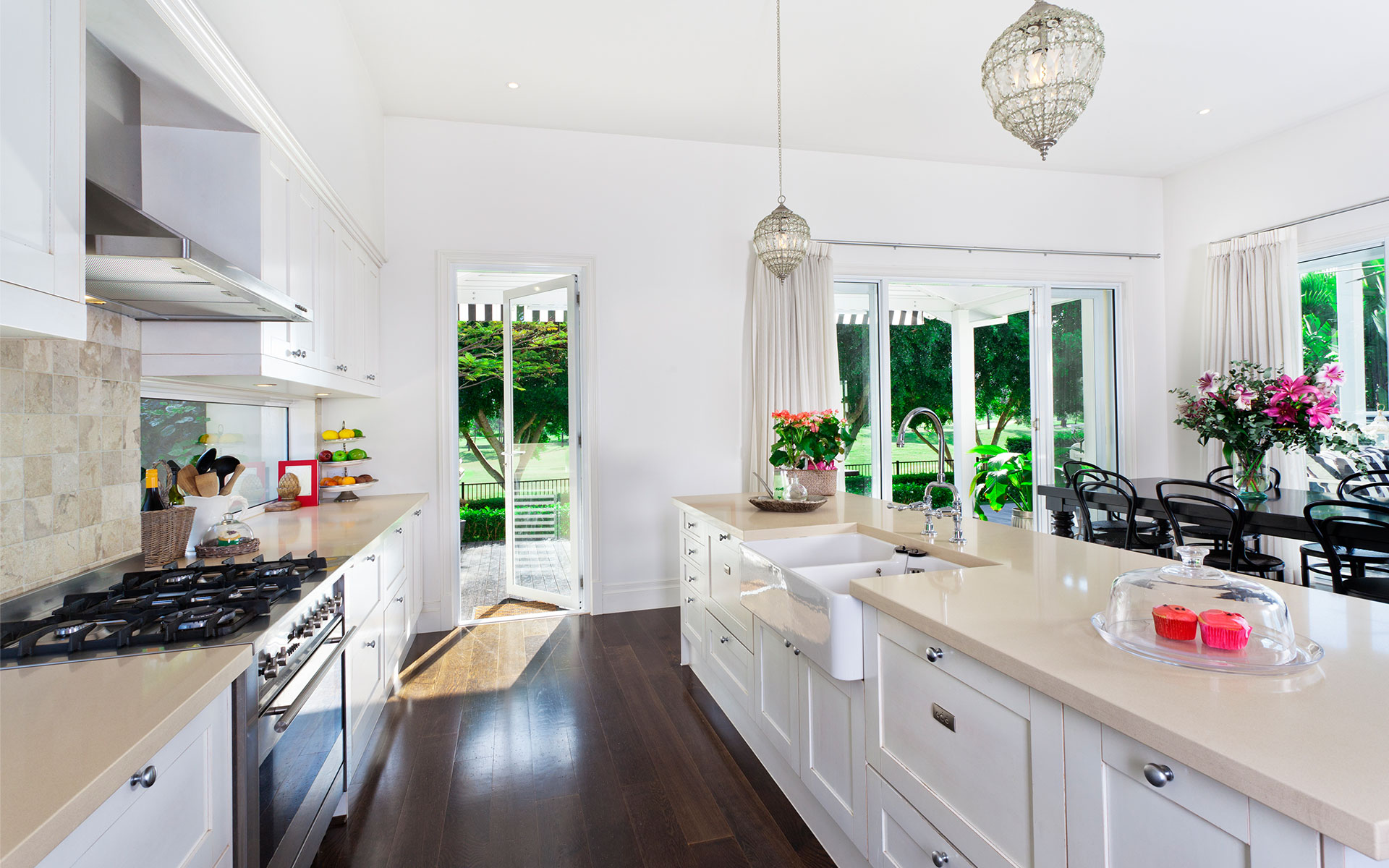 Below we have mentioned a few essential traits of a successful builder. Take a look.
An accomplished design team
You should always opt for a builder who has an in-house design team with experience in building custom home buildings. The right engineers will always ensure that your preferences are fully incorporated into the plan. Also, flexibility is pre-requisite in your builder; he should not confine himself from modifying the existing plan.
E

xtensive knowledge about high-quality products
Your builder should have knowledge about the latest innovations and designs when it comes to the doorknobs or the flooring and many other details of your house. You will have a wide variety of choices with the right builder, whereas with an amateur contractor your options will be limited.
So, if you are looking for any help with building your new home, you can get in touch with us on 706-273-8507.