While the task of choosing a good furniture store might seem like a relatively simple task it is actually not so. You have to not only consider the type of item that you want in your house, along with the budget with which you have to work. We, at Cherry Bloom Homes, bring to you our whole range of home furnishings at extremely affordable prices and in exclusive designs. Whether you want a wooden item or those made of wicker; we are the firm to come to. Our products are head-turning items and our customers are highly satisfied with these. We use good quality materials to structure our items and make sure that these are long-lasting. Our special attention to the longevity of the items is a very important reason why customers in and around the areas of Ball Ground, North Georgia, Blue Ridge GA, Ellijay GA, and Hickory Flat have been able to place their trust in us and have allowed us to retain their loyalty.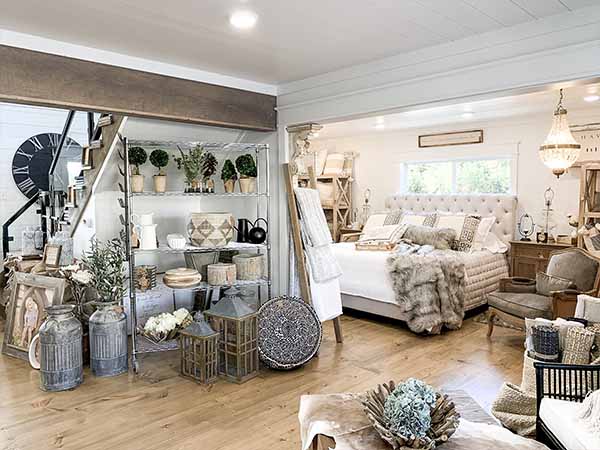 Here, we have put together 3 smart ways in which you can choose a shop that sells home furnishings that will suit your needs. Take a look.
Most companies these days have extensive details of the items they sell on their websites. The information comes along with the pictures of items that you can purchase.
While choosing a shop, simply checking the items may not be enough. You should also find out about the reputation of the shop itself and the type of customer interaction it provides.
Last, but not the least, you can choose to visit the shop and verify the quality of the products on your own. This should give you a better idea and bring you complete satisfaction.
So, if you are thinking of using these ways to find the right shop for yourself and your home then you should get in touch with us as soon as possible.