Are you looking for a perfect home? Having the shelter of a home on your head is very important. But you not only need a house which offers a good shelter for you but it has to appeal to your heart too. You should look for a sturdy home which is designed according to your sensibilities. You should look for a builder that can offer you homes which meet both these criteria. We, at Cherry Bloom Homes & Design, can be the right choice for you. We are an experienced and reliable company which can provide you with beautiful, functional, and stylish homes in reliable communities and friendly neighborhoods. Our home are spacious, well-designed, and sturdy in nature. We give a lot of importance to the comfort and convenience of our clients. With our customer-oriented approach and quality craftsmanship, we have become one of the preferred home builders in areas like Ball Ground, Ellijay GA, Blue Ridge GA, North Georgia, and Hickory Flat. So, if you want your dream home to come true, you can opt for us.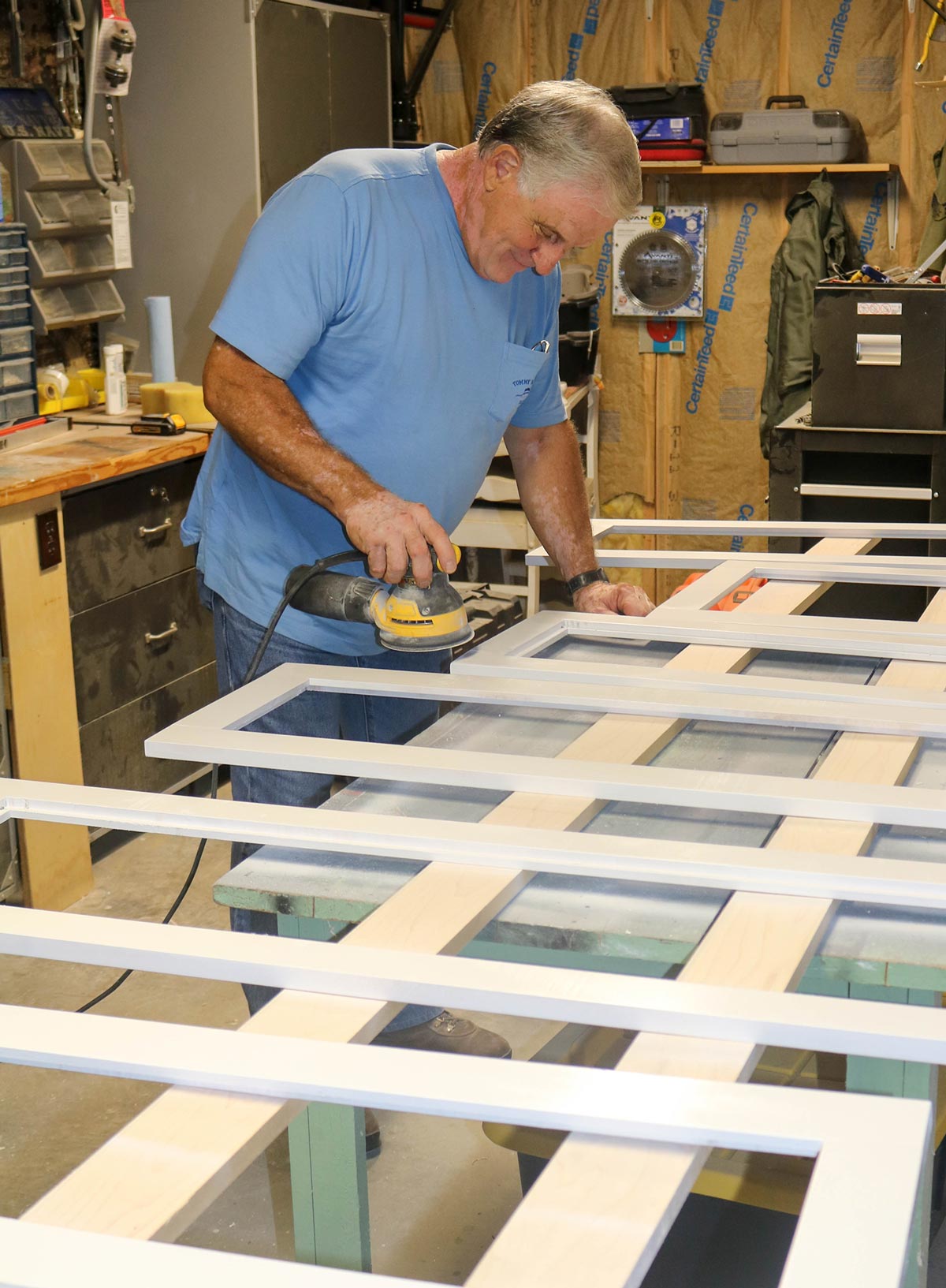 Here, we have put together a few factors to consider while choosing your home builder. Take a look.
When it comes to your house, you should never make a compromise. You should ensure you are making a reliable choice. You must make sure that you check the reputation of the company in the market. Check the reviews and ratings before taking the decision.
There are houses of varying prices. You have to choose a builder who can offer you a house within your set budget. You must take quotes from the builder and check if it is affordable or not. You can also use these quotes to compare with others and see who offers a perfect home according to your budget.
And if you are interested in choosing us, then contact us now.