Are you thinking of buying a new house? Everyone needs a shelter and wants to protect their loved ones by giving them a home. But you need to build a house that is strong enough to give you the shelter. Along with sturdiness, a house should appeal to your taste and personality, something that would reflect you. You should choose your home builder carefully so that you can find a home that you dream of. We, at Cherry Bloom Homes & Design, can be the right solution for you. We are an established and reputable company which can provide you with beautifully designed, well-built homes in peaceful and safe neighborhoods. We understand that everyone will not have the same budget for their dream home and that is why we price our homes quite reasonably. With our quality constructions and appealing interior designs, we have become a preferred choice for home builders among many clients. So, if you belong to areas like Ball Ground, Blue Ridge GA, Ellijay GA, North Georgia, or Hickory Flat, then you can rely on us.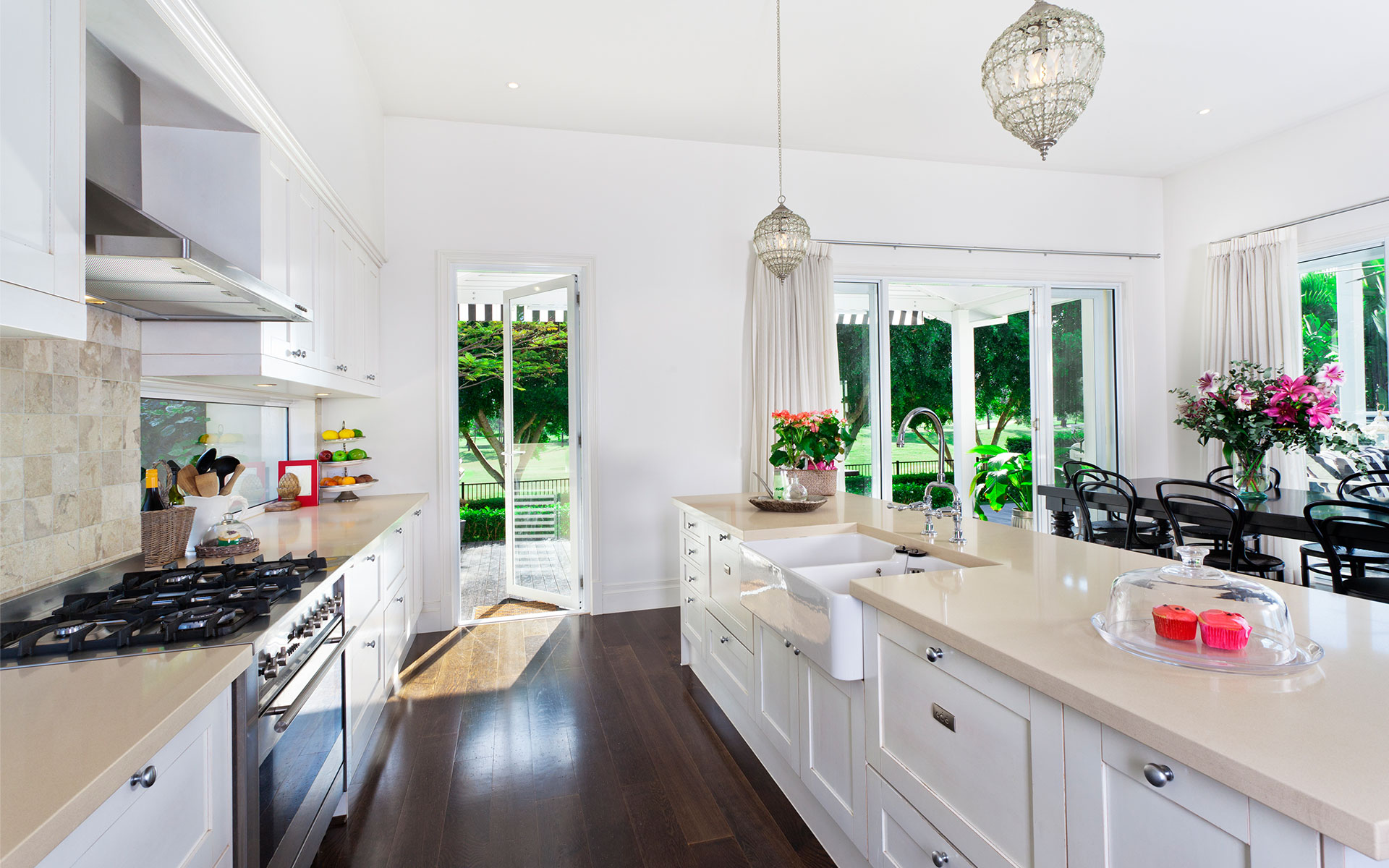 Here, we have put together a few essential factors to check about your new home. Take a look.
No matter what your budget is, you should see if the house you are purchasing has substantial space for your family members as well as your belongings. A clumsy house looks untidy and creates a lot inconvenience. That is why always check the space you need and the space you are getting.
The home's design also plays a key role in your choice of the house. It should resemble your taste and sensibilities. Having a smart interior adds to the overall value of the property and helps you fetch greater returns if you ever plan to sell or rent the house.
And if you want to choose our homes, then contact us today.