You won't be building your house every 2 or 3 years; so you have to make sure it's perfect the first time you build it. Let us, at Cherry Bloom Homes, make it a fun, painless, and stress-free experience. We have been a custom home builder for over 33 years now. It has always been our top priority to achieve high-quality and exceptional workmanship. Karla Payne Abercrombie, our owner, is a very hands-on designer; she makes it a point to be on the job site daily. The challenge of creating something new or completely transforming the existing one is very appealing to our team of designers and architects. You can choose from our various options like a large walk-in closet, large pantries, or even spacious laundry rooms. The people of Blue Ridge, GA, Ellijay, GA, Ball Ground, North Georgia, and Hickory Flat will get a combination of styles, beauty, function, and function in their dream home.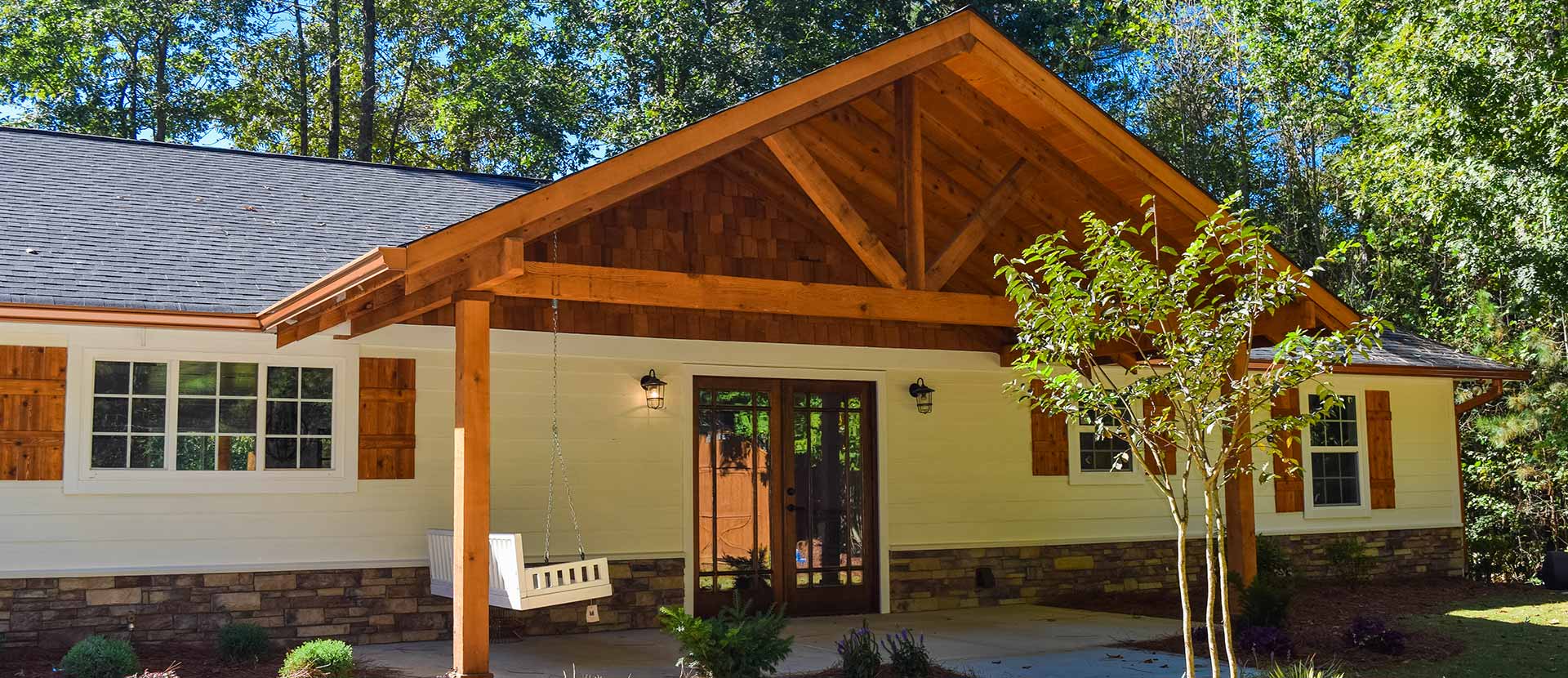 Below we have mentioned a few common services included in our house building process. Take a look.
Consultation
Before our designers dive into their work they will sit with you to discuss the size of the house you want, any particular specifications if you want to add, and other necessary questions. Things like whether it will be your primary residence place or a vacation home also matters.
Design
A few specialties of our design are that specialize in function along with style and bring a lot of character to your house. Our designs have enough spaces for lights are air to flow into the rooms.
Decorator
After your house is built, we bring along our unique style of styling your rooms. Being a designer and a decorator, we mix and match various elements that work together to bring out a distinct look.
So, if you are planning to build a house for yourself, you can call our designers at 706-273-8507.