Have you ever thought about the benefits of hiring a builder to take care of the construction work that you need to get done? If you haven't, then it is time that you do. We, at Cherry Bloom Homes and Designs, bring to you all the benefits and more of hiring such an expert. You can easily transform the external and internal appearance of your house with the help of this person. We will take care of the purchase of materials, hiring subcontractors, checking the quality of items, and managing costs. We provide our services to the residents living in and around the areas of Ball Ground, Blue Ridge, GA, North Georgia, Ellijay, GA, and Hickory Flat.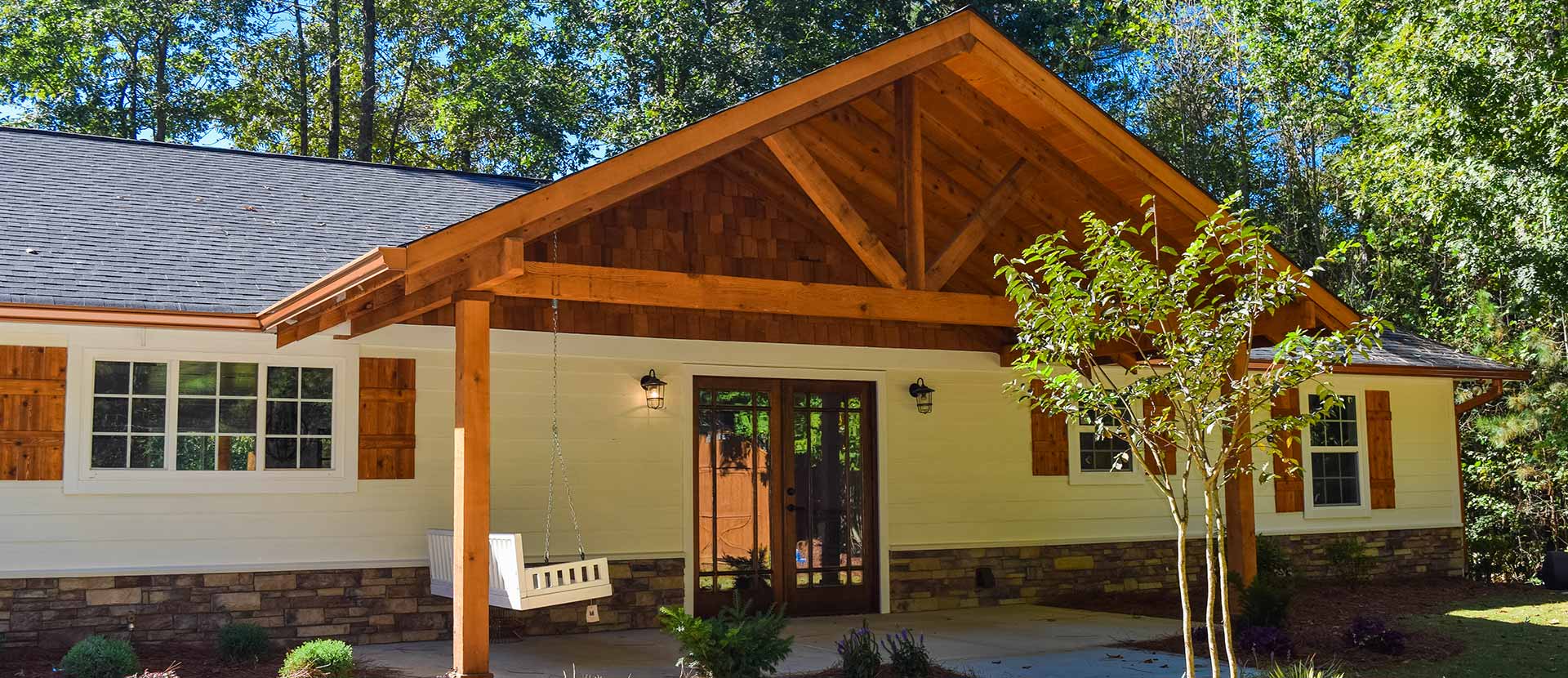 Here, we have put together 3 vital mistakes that you should avoid making when hiring the services of a constructor. Take a look.
Firstly, to be a skilled contractor one has to go to a trade school to learn how to become one. This will end with the receipt of a degree along with a certificate and more. So be sure to check the credentials of the person you hire before making your final decision regarding the same.
Proper Communicative Skills
Secondly, this person's sole job is to create a home for you and your loved ones. He or she should be able to understand your vision and be able to convey the same to the set of people working under him or her. The communication should reach the team of plumbers, masons, electricians, and all others involved.
Experience of the Individual
Lastly, find out as much as you can about the work experience of the person. Sometimes employing the services of an experienced hand can make all the difference in the world, n=both regarding the output and the costs to be incurred.
So, if you feel the need to hire the services of such an expert then you should certainly get in touch with us without making any further delay.