When it comes to the creation of homes that are living embodiments of your fantasies and thoughts, what you need to get done is to hire the services of a custom builder. We, at Cherry Bloom Homes and Designs, bring to you our services in this regard which are unique and excellent, to say the least. You do not have to worry about the quality of service that you will be receiving as we are a firm that takes its job very seriously. If you are looking for such creation in and around the areas of Ball Ground, Blue Ridge, GA, Ellijay, GA, Hickory Flat, or North Georgia, then you can resort to us for your needs.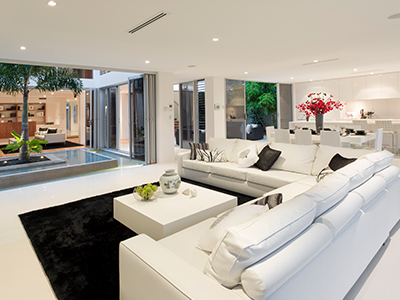 Here, we have made a list of 3 exclusive varieties of services that only a constructor who creates homes as per your specifications can provide. Take a look.
Combination of Features Wanted by You
If you want to put in a water fountain as well as a pool where your family can go swimming, chances are that you will have to visit a large number of houses before you can find one. A constructor can, however, turn this fantasy of yours into solid reality.
Constructing to Your Budget
If you have a reasonable budget in mind there is no reason why you should have to settle for mediocre items and poor construction. By hiring the services of such a professional you can easily ensure your vision within your specified budget.
Putting You Through to Luxury
If you want to install a grand entrance of a fancy garage door, you can rely on your contractor to put you in touch with dealers and sellers of such items. Chances are you did not know about these people or these items and how much they cost, on your own.
So, if you are looking for a way to make sure that your house displays your unique tastes and preferences then you should give us a call at 706-273-8507 without any further delay.