Are you sick and tired if staying in rental homes? Are you looking for a more spacious house in a better neighborhood? Well, then you should no longer knock doors after doors for rental homes but just invest in your own house. There are several building companies out there providing you great homes in safe and friendly neighborhoods. Just look for a professional custom builder to get a home of your dreams. We, at Cherry Bloom Homes, can be the right choice for you. We are an established and reliable company which been in this field for a long time. We offer you great custom homes for sale with a full furnished home décor. We are known for our great taste in design and layout and our customer oriented approach. We take care of your taste and sensibilities while building your home. So, if you are looking to build a home of your own in areas like Blue Ridge, GA, Ball Ground, Ellijay, GA, North Georgia, or Hickory Flat, then you can rely on us.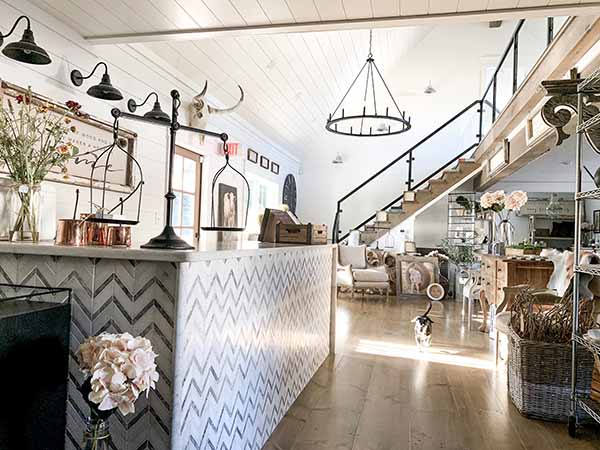 Here, we have put together a few reasons for hiring a custom builder. Take a look.
Affordable
Building a home is not easy on the pockets. You have to manage your finances before taking such a big decision. But if you get a customized builder, you can build a custom home which does not include elements you do not want. This will save your money and make the deal more affordable for you.
2. Time-saving
If you are busy chasing your career or maintaining a social life, it might not be possible for you to build a house. A custom builder can help you save your time and do everything for you. This will help you get a house and even manage your personal and professional life without any hassle.
So, if you are thinking of choosing us for building your home, then contact us now.