A house is a place of shelter above your head. You should always try to find a home for yourself before everything else. It should be big enough to accommodate all your belongings and ensure a comfortable living space. Along with that, you should focus on the convenience and the safety of the location. You can get many new build homes from a reliable and professional home builder. We, at Cherry Bloom Homes, can be the right choice for you. We are an established and renowned company which can offer you amazing homes for sale in great neighborhoods. We are known for our quality craftsmanship, affordable pricing, and great interior designs that are suitable for all kinds of homeowners. With our variety of homes, safe neighborhoods, and client focused approach, we have become one of the preferred companies for homes. So, if you are thinking of buying a home in areas such as North Georgia, Hickory Flat, Ball Ground, Blue Ridge, GA, or Ellijay, GA, then you should choose us.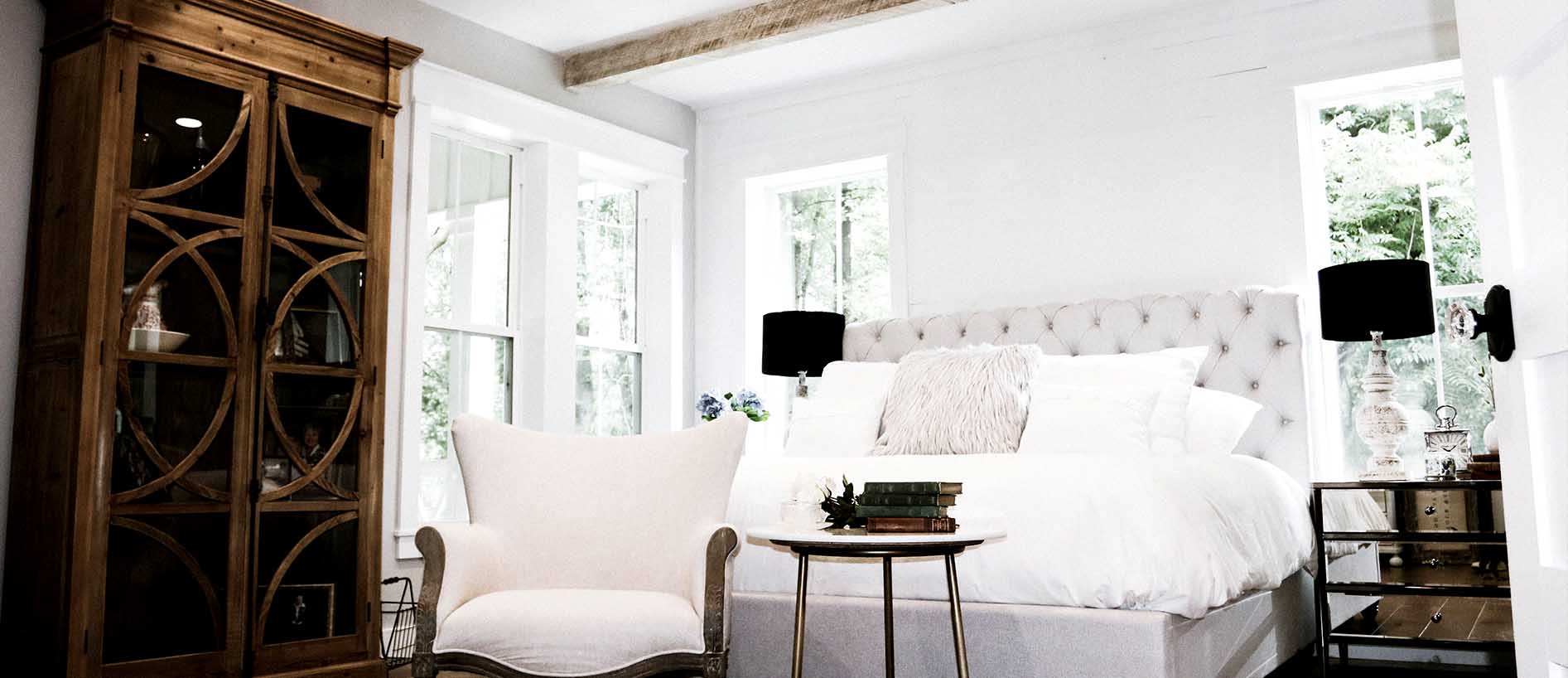 Here, we have put together a few vital things to check about new build homes. Take a look.
A house should be sturdy and durable. If it is made of good materials, then it will last long and not break down easily. You should check the build of the house and see if this house can keep you safe.
The architecture and interior of the house is also crucial to consider when choosing a home. You should make sure the design suits your taste and personality. A house with a good aesthetic appeal also increases the value of the property and will fetch you greater returns if you sell or rent the house later.
So, if you are thinking of choosing our homes, then contact us today without any delay.