Are you looking to buy a new house or do you want to build a house from scratch? Well, it is much easier if you can find a regiment house in a safe community and friendly neighborhood that will accommodate all your family members along with your belongings. All you have to do is find a reliable and reputable house builder. We, at Cherry Bloom Homes, can be the right choice for you. We are an established and reliable company which has been in this field for a long time. We bring you some of the most study, a well–designed, and well–built homes and condominiums that will suit the taste and sensibilities of all kinds of homeowners. We are known for our quality craftsmanship and customer oriented approach. So, if you belong to areas such as, Blue Ridge, GA, Ellijay, GA, North Georgia, Ball Ground, or Hickory Flat, then you must opt for us.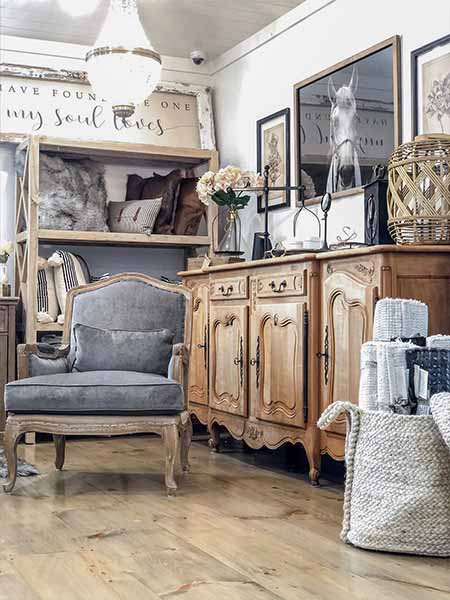 Here, we have put together a few things that you need to lookout for via choosing the right house builder. Take a look.
It is much more convenient to get a readymade house but at the same time you need to make sure that the house reflects your taste and personality. This can be possible if you can get a few things customized in your new home. That is why when you choose a builder, you have to make sure that they offer custom homes too.
Another thing that you have to keep in mind is the experience of the builder from whom you're buying the house. Experience shows credibility. This means that you can put your trust in the company and by their homes. This will save you from fraudulent activities and help you find a sturdy house.
So, if you are interested in choosing us, then contact us today.