Are you looking for a new house? Due to the increasing need for more space or lifestyle changes come out we might need a new house to stay. You will need a sturdy and well-designed home to suit your needs as well as appeal to your senses. And in order to do that, you will first need a good builder. We, at cherry bloom homes, can be the right choice for you. We are an established and reliable company which has been in this field for a long time. We can provide you with custom new homes In friendly neighborhoods for sale along with home décor and furnishing solutions. We are known for our high-quality products and dedicated services. So, if you are based in areas like Blue Ridge, GA, Ball Ground, Ellijay, GA, North Georgia, or Hickory Flat, then you can opt for us.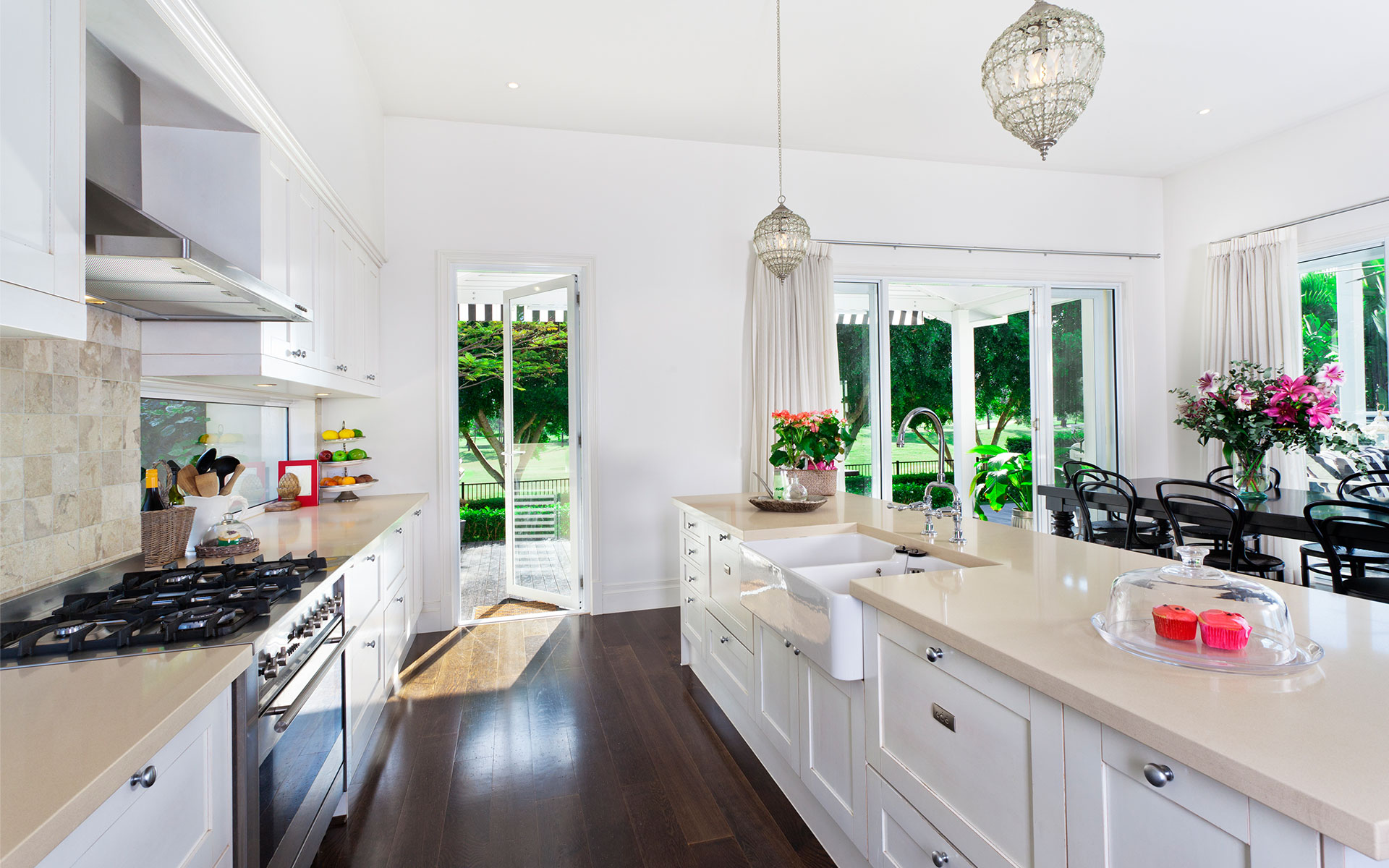 Here, we have put together a few questions that you should ask your builder before choosing the house. Take a look.
How much experience do you have?
Experience shows credibility. That is why you should choose an experienced builder so that you can rely on their houses. The more years they have spent in this field, the more reliable they will be as they have survived all these years owing to good quality houses. Hence, before taking a decision, you should always ask about their experience in this business.
Do you have all kinds of homes?
Every homeowner is different and their needs also vary from each other. One might be happy with a big mansion while the other might need a cozy apartment. You should go for a builder who has a variety of options to offer you. That is why you should ask about the different kinds of houses they are offering on sale.
So, after getting the answers, if you are interested in choosing our homes, contact us now.