Are you planning to buy a house? Everyone wants a house they can call their own and after all, it can also be a huge financial asset. That is why you should make sure you quickly find a good home builder and get the work started. But always make sure that the house is spacious, well-built, and has an appealing architectural design. If you choose your builder correctly, this will not be a problem. We, at Cherry Bloom Homes, can be the right choice for you. We are an experienced and reliable company which has been in this field for long. We can provide you various new homes for sale along with customization facilities. We also provide home decor and furnishing. We are known for quality craftsmanship and our innovative ideas. So, if you are looking for a house in a friendly neighborhood in and around areas like Blue Ridge, GA, North Georgia, Ellijay, GA, Ball Ground, or Hickory Flat, then you can opt for us.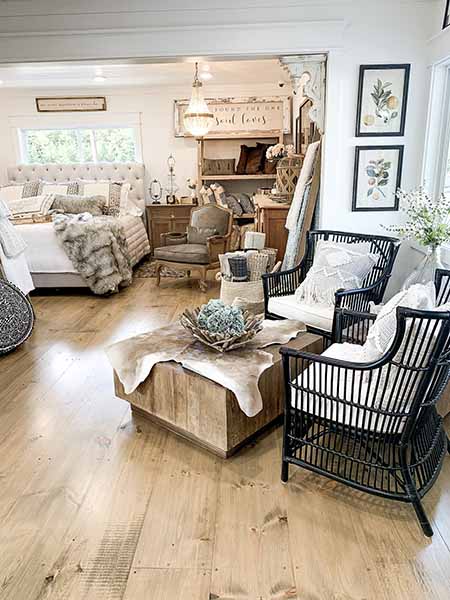 Here, we have put together a few things to check about your home builder before deciding. Take a look.
You must want to live in a sturdy house which is built in a strong manner. That is why you have to ensure that the builder uses good quality materials to build this house. Focus on the construction quality before buying a house.
Another thing that you need to check about your builder is the experience they have. The more number of years they spend in this field, the more are their chances of being perfect at their job. It shows credibility and you will have an assurance that your money has been in invested properly without any chance of a fraudulence.
And if you are thinking of hiring us, then contact us today.