When you're building your dream home from scratch every single aspect should be looked into from the very beginning. We, at Cherry Bloom Homes, are hearing offer our customers a true turnkey experience. Karla Payne Abercrombie, our owner, is a builder by passion. It has been her childhood dream to build custom homes for the people in the mountainous regions of Blue Ridge, GA, Ball Ground, North Georgia, Ellijay, GA, and Hickory Flat. After studying architectural design she started this company at the age of 19. It is her flair for designing and construction, great attention to detail, and basic desire to help a family build their homes that have helped us grow over the years. We offer our customers a wide range of options specializing in a price range starting from $400 right up to high-end designs.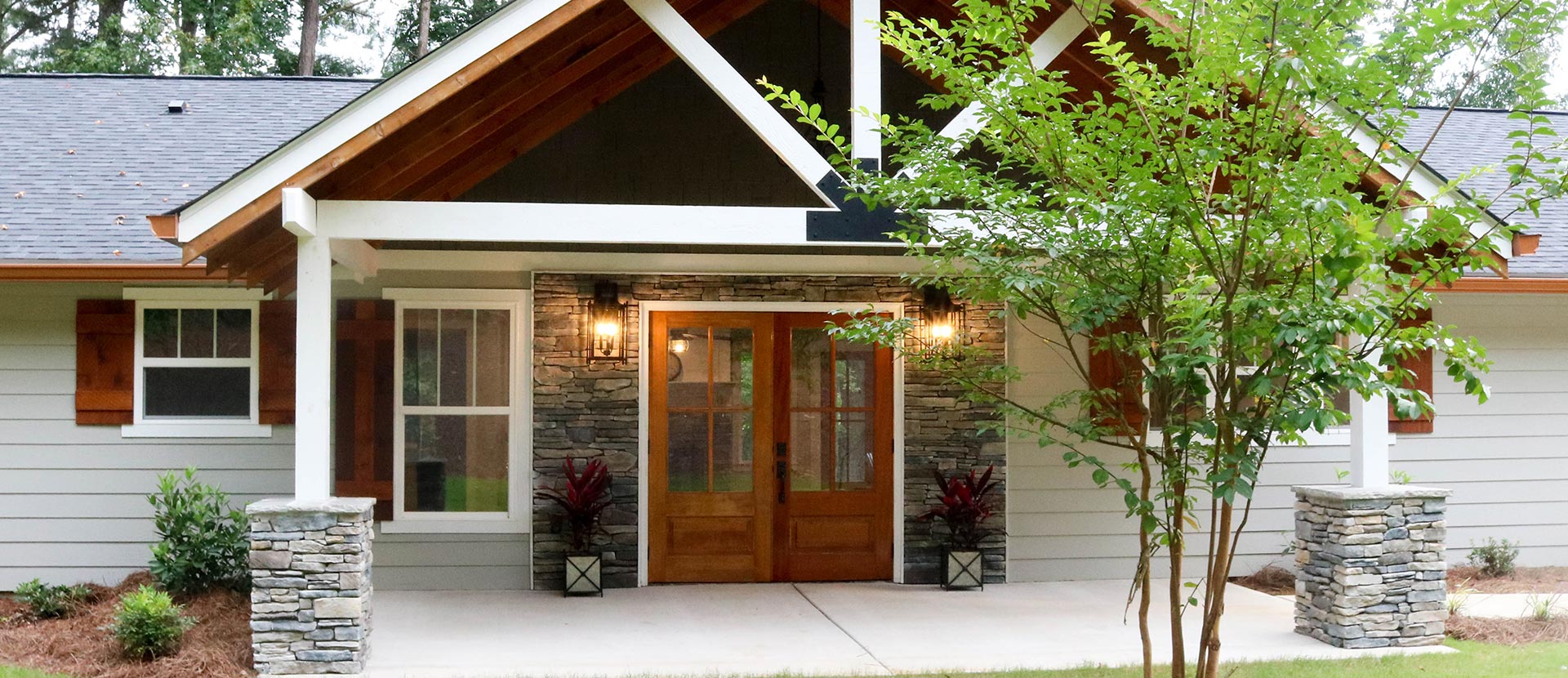 Below we have mentioned the 3 basic steps which we follow while building your home. Take a look.
When you built your custom home, you want to make sure it's perfect and mirrors your personality. Our team will sit with you and go through every minute detail required to give you your dream home.
Our highly skilled designers will come up with custom home designs that include maximum space with enough area for light and wind to play, spaces with the flow, and rooms to live and relax in. Our constructed houses have character, function, and style that will give you a sense of pride.
While decorating your home, Karla brings a unique sense of style incorporating different elements. Bringing together things that don't fit and making them look homogeneous is our specialty. She believes in getting things from the local craftsmen which ensure quality manufacturing.
So, if you are looking for a new age builder with a hint of a traditional touch, you get in touch with us on 706-273- 8507.