Do you want to purchase a house? It is more advisable that you do not go for already made home and custom build it yourself. Then, you can incorporate your ideas, tastes, and sensibilities in your house. After all, your house should resemble your tastes. But first you must find the right custom home builders for this. We, at Cherry Bloom Homes, can be the right choice for you. We are established and reliable company which has been in this field for a long time. We can provide you with sturdy homes in friendly neighborhoods with all kinds of amenities. We also help with home designing and furnishing. We are known for our beautiful designs, strong constructions, and client focused services. So, if you are based in areas like Blue Ridge, GA, North Georgia, Ball Ground, Ellijay, GA, or Hickory Flat, then you can opt for us.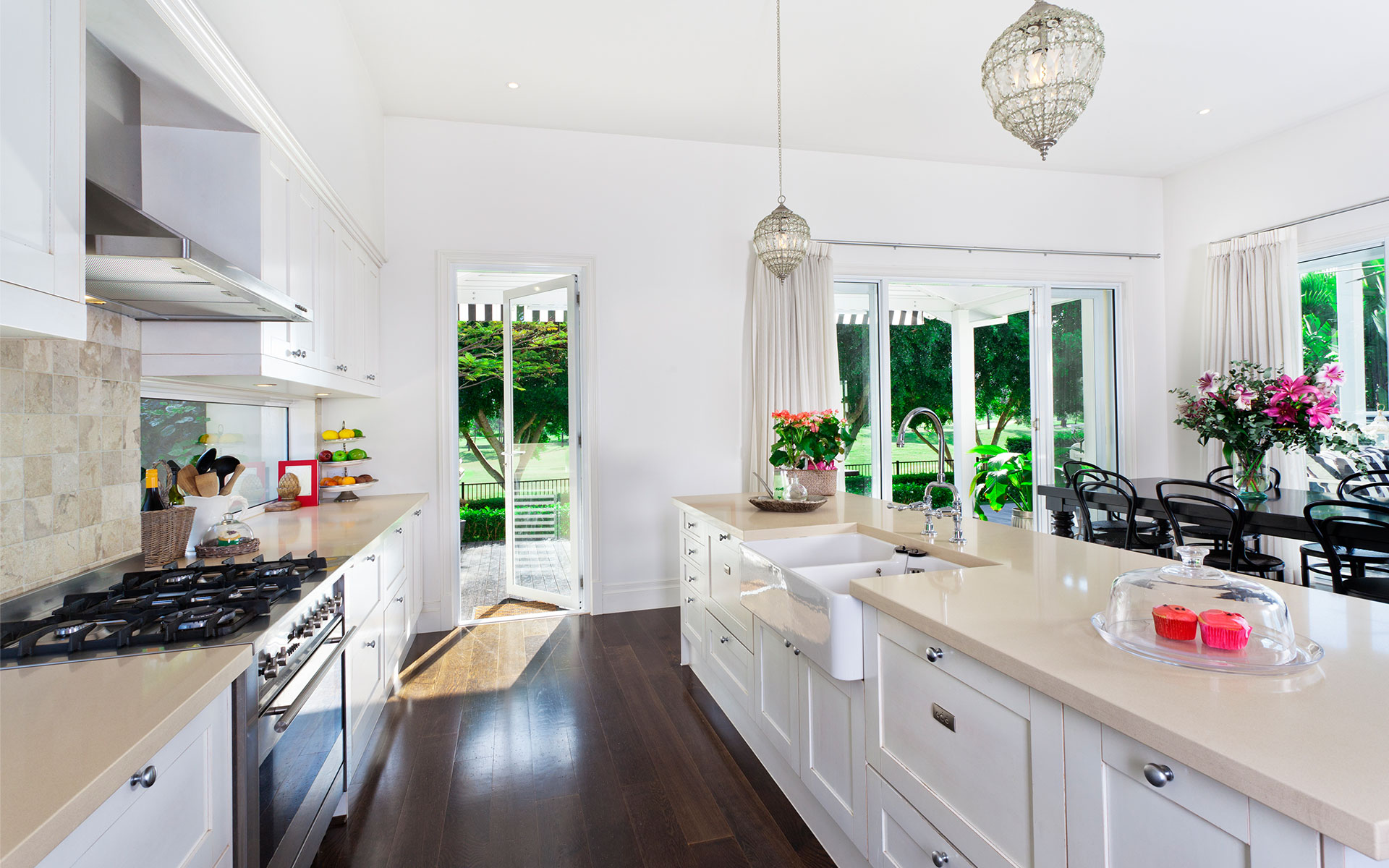 Here, we have put together a few important questions to ask a custom home builder before choosing them. Take a look.
What kinds of homes have you designed in the past?
Whenever it comes to your house, you cannot rely on anyone before going through the samples they have worked on in the past. That is why you must ask the builder about their past experiences and the sort of work they have done so that you can understand if they will be able to build a House of your dreams.
How much will you charge for the house?
Next, you have to understand but you should keep to your budget when it comes to the house. In order to choose a a builder within your budget, you must take advance quotes and see if it is an affordable choice or not. You can also compare these quotes with others and then make a wise choice.
So, after getting these answers, if you are thinking of choosing us for your custom home, contact us today.