Are you thinking of buying a new house? You could either build a House of your own or get an already made home. No matter what you do for your new homes, you have to first choose the right builders for it. We, at Cherry Bloom Homes, can be the right choice for you. We are an established and reliable company which has been in this field for a long time. We can provide you with sturdy homes with beautiful architectural designs in friendly neighborhoods. We can also help you with the furnishing of the house. We are known for our durability, remarkable designs, and our utmost dedication towards all our clients. So, if you are located in areas like Ellijay, GA, Hickory Flat, Ball Ground, Blue Ridge, GA, or North Georgia, then you can rely on us without any further hesitation.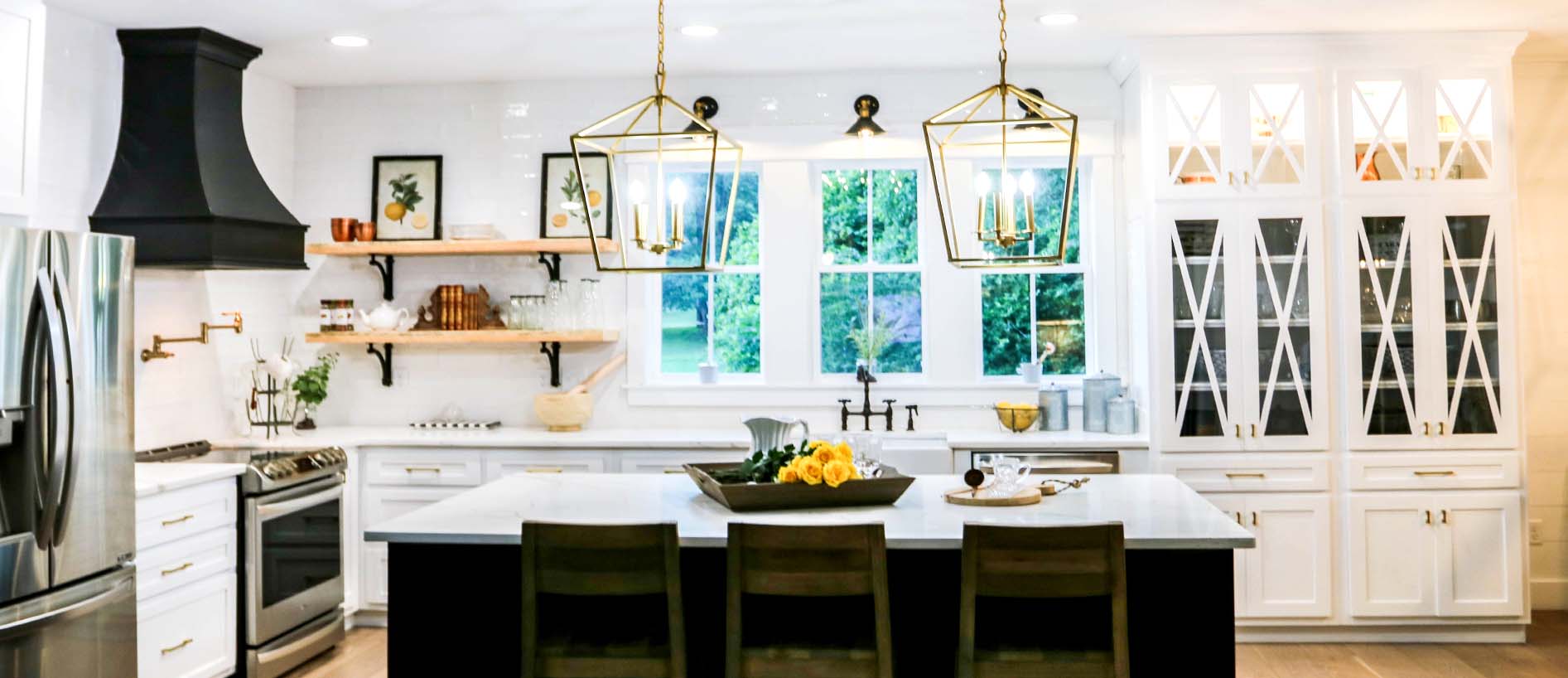 Here, we have put together a few important things to lookout for while you are choosing your new home. Take a look.
The first and foremost thing that you have to keep in mind while buying a new house is the size. You have to make sure that it accommodates all your family members as well as all your belongings comfortably inside the house. That is why you must check the size and square foot area before making a choice.
The next thing that you have to keep in mind is the budget. You have to make sure that the house you are buying is suitable for your budget. In order to do so, you should take quotes in advance and match it with your budget once. Also, you must take the rates from different builders and see which one offers you the cheapest rates.
So, if you are thinking of choosing us for your new homes, contact us now.