Are you looking for a perfect house? Everybody has a dream home of their own and it is quite right to pursue your dreams. However, finding the perfect home is quite a task. You will have several kinds of requirements and limitations within which you will have to work. We, at Cherry Bloom Homes, can be the right choice for you. We are an established and reliable company which has been in this field for a long time. We can provide you with some of the most beautiful new homes for sale along with remodeling and home furnishing services. We are known for our quality craftsmanship, great construction and build, along with our utmost dedication towards all our clients. So, if you belong to areas such as, Blue Ridge, GA, Hickory Flat, Ball Ground, Ellijay, GA, or North Georgia, then you can opt for us.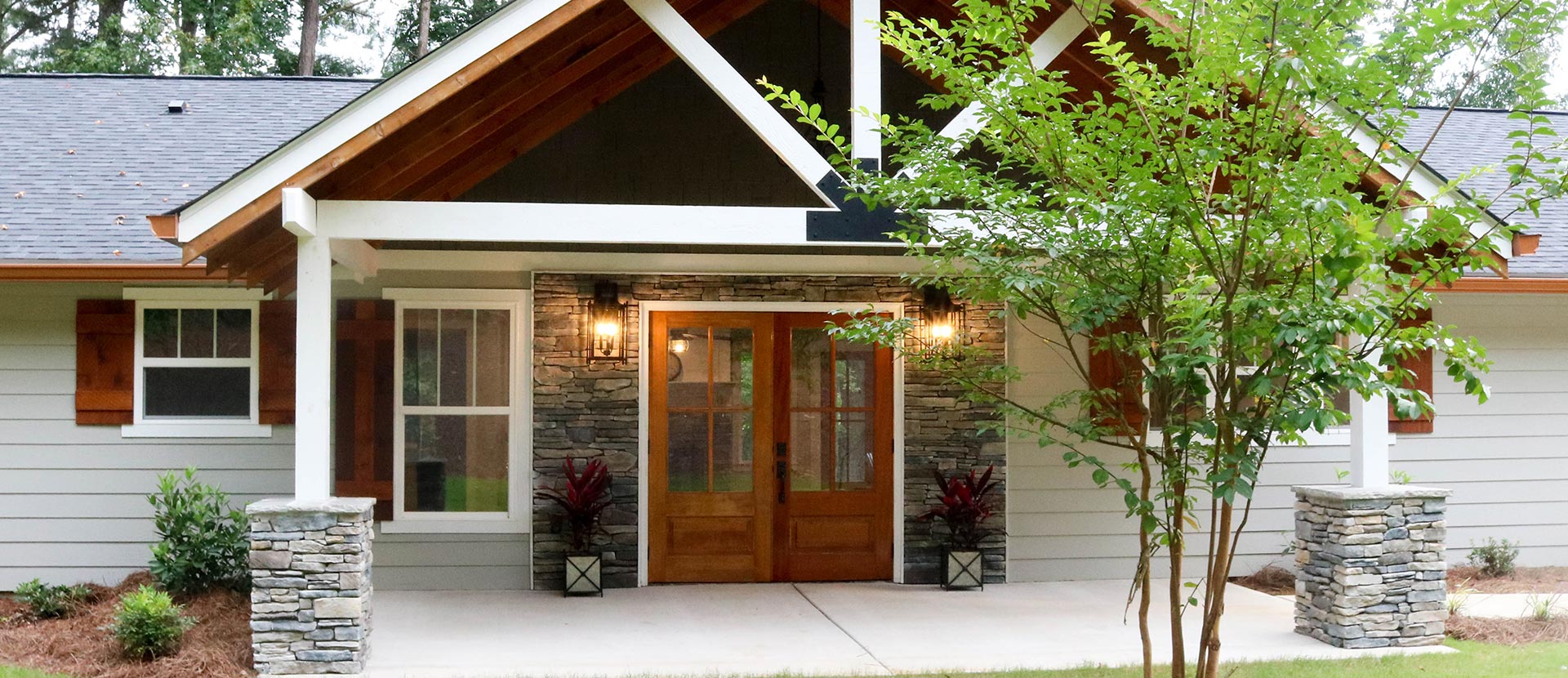 Here, we have put together a few things to lookout for while looking for some new homes for sale. Take a look.
Size
One of the first and foremost things that you need to lookout for in your new house will be its size. You have to calculate if the house is enough to accommodate all your belongings so that you can live in a comfortable manner. Sometimes, you might want a little extra space so that you can accommodate guests when they come over. So, you have to consider all these factors before taking the decision.
Design
You must understand that the design of the house is extremely important. Along with the architecture, you have to also focus on the interior so that it appeals to your senses. It should create a great impression among the visitors. And if the design of the house is good, you will also get a good value for it when you decide to sell the house or put it on rent.
So, if you are thinking of choosing us to find new homes for you, contact us today.