Are you buying a new house? Or are you thinking of building it from scratch? No matter what you are doing, you will require a good builder first. A builder will not just be able to provide you with quality craftsmanship but will also give you valuable inputs about your construction which will make your home stronger and more aesthetically appealing. We, at Cherry Bloom Homes, can be the right choice for you. We are an established and reliable home builders who can provide you with new home designs along with proper home furnishing services. We are known for our great build, durability, and our amazing designs for all kinds of customers with varying tastes and sensibilities. So, if you belong to areas such as, Hickory Flat, Blue Ridge, GA, Ball Ground, North Georgia, or Ellijay, GA, then you can opt for us.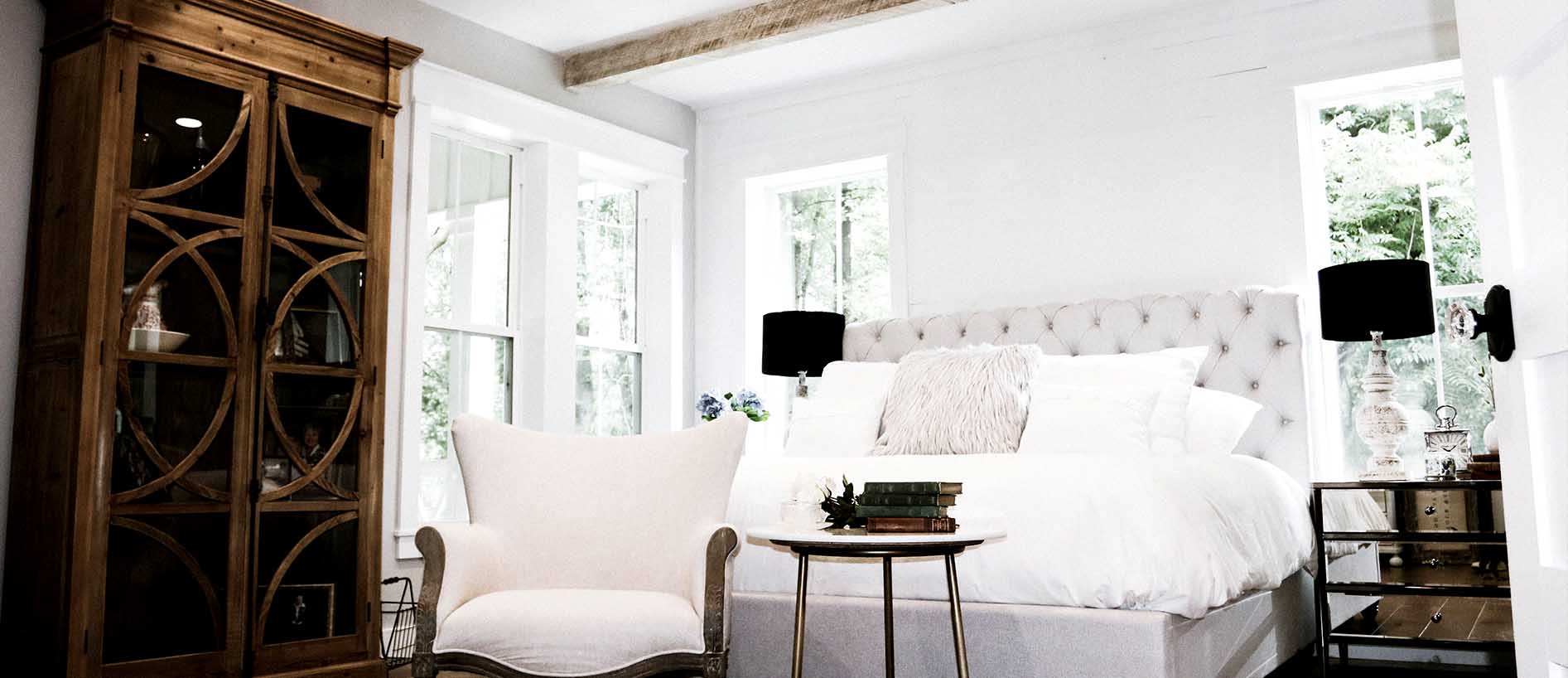 Here, we have put together a few things to lookout for in your new home designs. Take a look.
Space and comfort
You must focus on the layout of the home in such a manner that ensures you are getting utmost comfort in this space. You have purchased a house according to your requirement but how you decorate the house will also determine if you will get a neat and well-accommodated space for yourself. That is why try to make the design not too clumsy so that you can be living comfortably here.
2. Budget
You will definitely want your home to be not just comfortable but also appealing. But at the same time you have to keep your eyes on the budget as well. If you don't want to exceed your budget, you should take quotes in advance for different companies and see which one can offer you a beautiful design within the budget you have.
So, if you are thinking of hiring us for your new home designs, contact us today.