Do you want to build a perfect home just like your dreams? Everyone wants to have their own dream home as early as possible. But for that, you have to first choose the right builder. And it is not just enough to build the perfect house with sturdy materials but you will also have to make sure that it is well furnished. And for that, you will need a good furniture store. We, at Cherry Bloom Homes, can do both for you. We are one of the most reliable and experienced companies which can help you with designing your perfect house along with furnishing it beautifully. We are known for our quality craftsmanship and unique ideas when it comes to designing perfect houses. We understand that different homeowners have different tastes and sensibilities and design the houses according to the individual taste of our clients. So, if you are based in areas like Ellijay, GA, North Georgia, Blue Ridge, GA, Ball Ground, or Hickory Flat, then you can opt for us.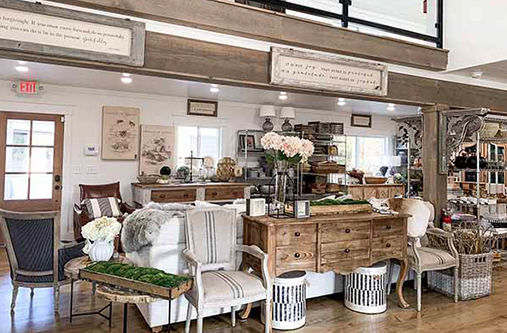 Here, we have put together a few things to check about the furniture store before making a choice. Take a look.
Since Experience shows credibility, it is immensely important to know about the number of years the company has been operating. If it has years of experience, it means that the store must be offering some sturdy and good quality furniture which has enabled them to survive for so long.
The next thing that you should check is the sort of reputation the company has in the market. You should go to the client reviews and ratings to know the standing they have in the market. This will help you understand the kind of products or services you should expect from them if you choose to hire them.
So, if you are thinking of hiring us to build your perfect home and then furnished with our furniture store, contact us today.