Are you planning to build a house from scratch? Everybody dreams of a perfect house and sometimes they want to be involved in the process from the beginning. You should lookout for a builder who can provide you with new build homes from scratch. When you buy your house, you have to focus on a number of things, including the construction, design, space, as well as other amenities in your area. That is why it is important to choose the right builder who can find you a perfect house that will meet all your requirements. We, at Cherry Bloom Homes, can be the right solution for you. We are an established and experienced company that can provide you with some of the most beautiful homes in friendly neighborhoods. We are known for our high-quality craftsmanship along with our appealing and impressive architectural designs. So, if you are based in areas like Ellijay, GA, Hickory Flat, Ball Ground, Blue Ridge, GA, or North Georgia, then you can opt for us.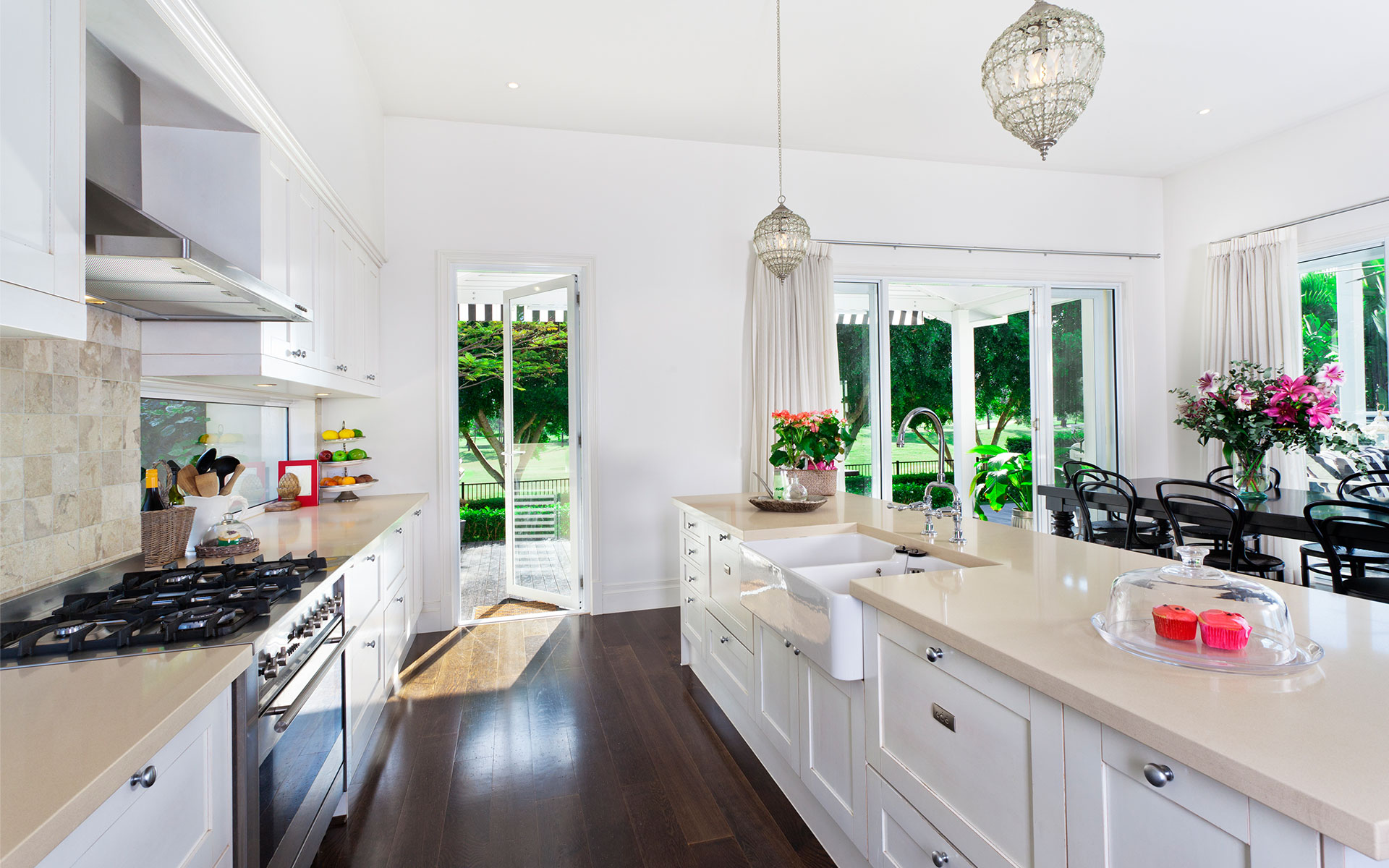 Here, we have put together a few questions to ask a company offering new build homes. Take a look.
How big houses can you provide?
Before choosing a particular house, you should make sure that it is spacious enough to accommodate you as well as your belongings. That is why taking the measurements and knowing about the square foot area of your house is very important. Remember to always ask the builders about the size of the house before choosing.
Can you offer free quotes?
If you can get an estimated rate for the price of these homes, it will be easier for you to understand if the company is affordable for you or not. You can also compare these quotes with others to choose the one that seems more reasonable for you if you get an estimate.
So, after getting his answers, if you are thinking of choosing us, contact us today.