Are you thinking of building a new house? If you are fond of setting up a new home, you have to first look for a builder who can build the dream home for you. A house should not only be well designed but should also be sturdy enough to provide you with the protection you need. And for that, you will be requiring a good builder. We, at Cherry Bloom Homes, can be the right choice for you. We are one of the most established and reliable companies which have been in this business for a long time. We can provide you with some of the most fascinating homes in safe and friendly neighborhoods along with great furnishing options. We are known for our study construction along with incredible designs that will suit the tastes and personalities of different kinds of homeowners. So, if you are based in areas like Blue Ridge, GA, Ball Ground, North Georgia, Ellijay, GA, or Hickory Flat, then you can rely on us.
Here, we have put together a few questions to ask a builder before choosing a house. Take a look.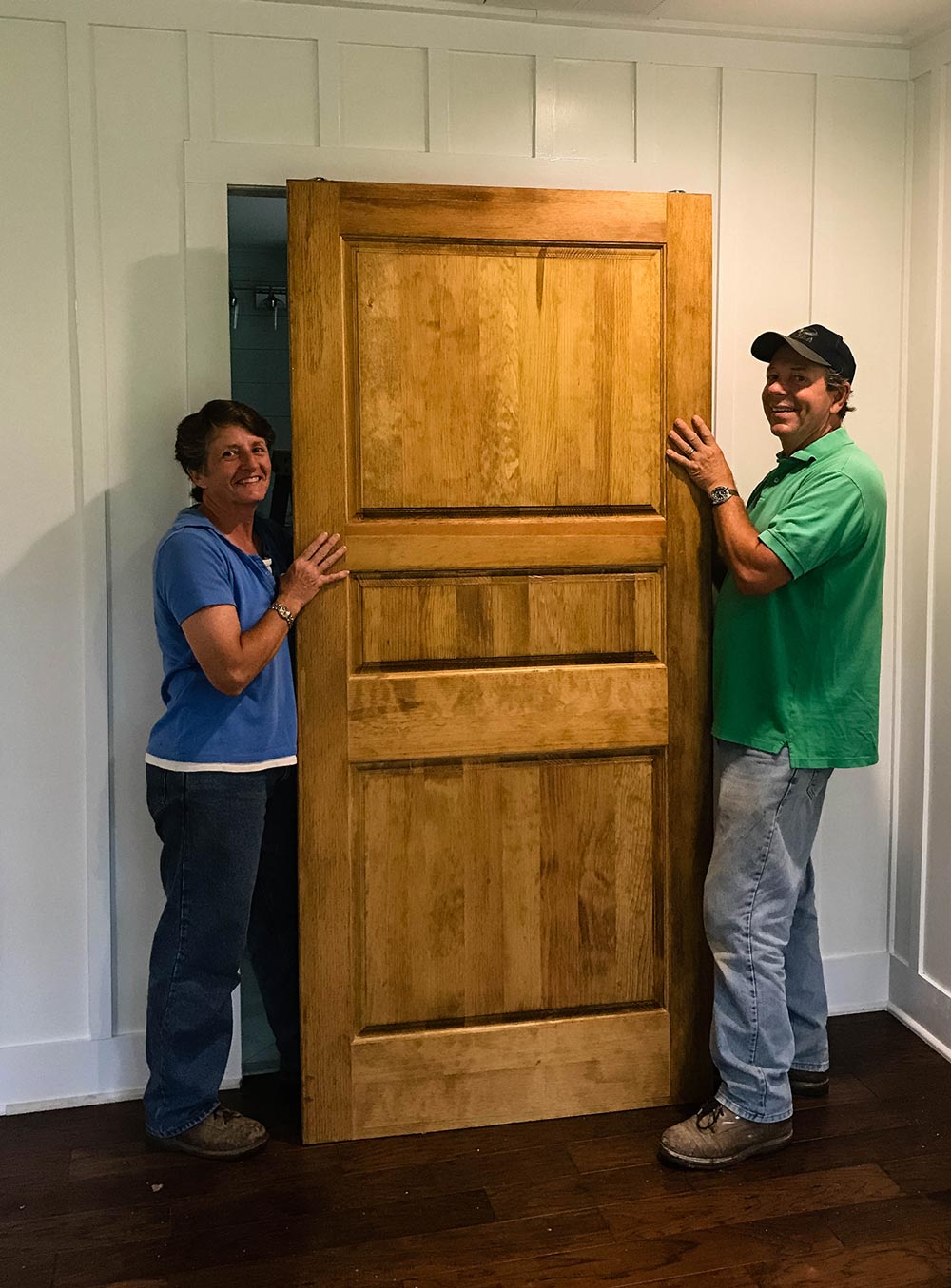 What is the exact size of the house?
You might measure the house in terms of the number of bedrooms or bathrooms it has. But you must be aware of the actual size of the house as a homeowner. That is why before purchasing a house, you should inquire about the total size first. This will help you determine if the price of the house is worth it or not.
Can you provide estimated quotes?
You cannot purchase a house until and unless you are aware of its price. You should ask the company to provide you with at least a few estimated quotes so that you can understand if the house is affordable for you or not. If required, you can choose to compare these quotes with others and then choose the one that seems most affordable for you.
So, after getting these answers, if you are thinking of choosing our builders, contact us today.