Are you planning to build a house? Instead, you should go for a good builder who can provide you with some new construction homes for sale. Nowadays, there are many sturdy homes that are being sold in a readymade manner. Along with durable and strong houses, you will also be getting a neighborhood that is safe and friendly with all the modern amenities. You just have to choose the right builder for the purpose. We, at Cherry Bloom Homes, can be the right choice for you. We bring you one of the most well-built and well-designed homes in great neighborhoods along with our home furnishing services. We understand that different customers have varying tastes and personalities and all our homes are built, keeping in mind the individual tastes of people. We are known for our Great quality constructions and impeccable designs. So, if you are based in areas like Ellijay, GA, Ball Ground, Hickory Flat, Blue Ridge, GA, or North Georgia, then you can opt for us.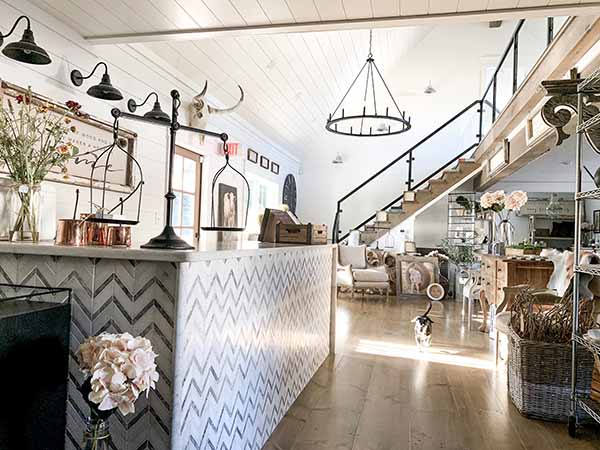 Here, we have put together a few factors to keep in mind while going for new construction homes for sale. Take a look.
You must choose a house which is spacious enough to accommodate all your family members and your belongings. Measure the space in the house and see if it is going to provide you with a comfortable and convenient experience. Otherwise, after purchasing the house, you will be full of regret.
The next thing that you have to keep in mind is the price of the house is. You cannot exceed your budget while making this purchase. That is why you should take quotes in advance from different companies and see which can provide you with a beautiful home at an affordable rate.
So, if you are interested in our homes for sale, contact us today.