When you are building a new home, there are quite are important decisions to take. We, at Cherry Bloom Homes, love the idea of creating a place of your dreams that is not only convenient to you but also makes your life easier. As a builder, we love the challenge of building something new or making a complete transformation that comes along with every project. We have a team of extremely dedicated professionals who pays great attention to details so that you have no issues with the final completed product. We have our offices in and around Blue Ridge, GA, Ball Ground, Ellijay, GA, North Georgia, and Hickory Flat.
Below we have mentioned the 3 very important questions you should ask your building company. Take a look.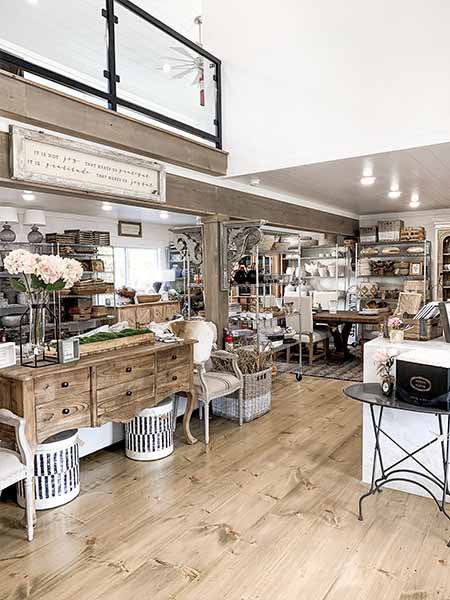 Will you be providing samples?
A lot can be lost in just the communication of thoughts and ideas. To get a clear picture, it would be better to ask for samples of their previous works. They should also be having hard copies of important documents like budget and payment schedules, construction timeline, and even the contract.
What will be the methods of determining the cost?
Different builders have different ways of determining the overall cost of building your home. You should be clear on the potential areas that might charge additional fees thus bringing up the cost. Make sure there are no hidden costs involved and the company guarantees not to exceed a certain amount
Who will supervise the construction of my home?
You should be kept in the loop as to who will be going on-site every day to supervise the construction and give a regular update on the progress. You should be clear on the structure of your potential builder's way of working.
So, if you are looking for a professional building company for your house or office, you can get in touch with us at 706-273-1000.