Everybody wishes to live in a home that is tastefully adorned. We feel good when we are surrounded by beautiful and artistic interiors. It makes us look forward to returning home after a long day. But, when we think about it, that kind of reality is impossible to achieve because we require specialists to decorate our homes that have all of the concepts, tools, plans, designs, and creativity to make our dream a reality. So, hiring professionals for home decor appears to be one of the best ideal solutions because the professionals provide: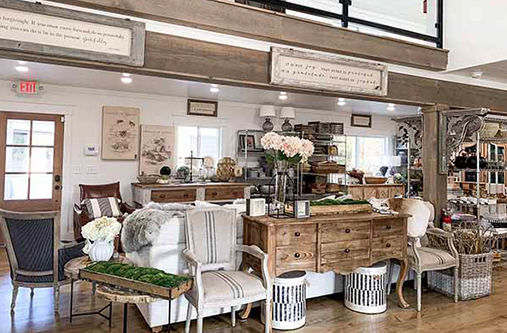 It is critical to have the proper plan in place before beginning any work. The interior decorator will create the ideal arrangement for your home, ensuring that there are no obstacles in the way of your work.
Make use of the appropriate tools.
To alter a home, the correct equipment and products are required. The interior decorator is skilled in the use of tools. They make use of the most up-to-date instruments to make the job easier and faster.
It saves a lot of time and money when you hire the proper individual to complete your home design. Before construction, the interior decorator studies, plans, and structures everything. This makes the job easier and more efficient. They have all of the necessary tools and resources.
Cherry Blossom Homes & Design will be the best option for you because we are a reputable firm with a long track record. All of our items and supplies are purchased from the greatest manufacturer in town, and they are of the highest quality. We are well-known for our excellent craftsmanship and pleasant demeanor. Call us if you are located in Ellijay, GA, Blue Ridge, GA, North Georgia, Ball Ground, and Hickory Flat.