Everyone wishes for their ideal home to be exactly how they envisioned. Things don't always go as planned, even when you hire the best kind of builders. This is why choosing the appropriate custom house builders to design your new homes is crucial. There are various reasons why custom home builders should be considered. Cherry Bloom Homes and Designs is happy to have some of the greatest subs in the field working on its projects. Our team takes their job seriously, and will all do their best to strive for a positive conclusion, taking great pride in their work.
The following are some of these reasons: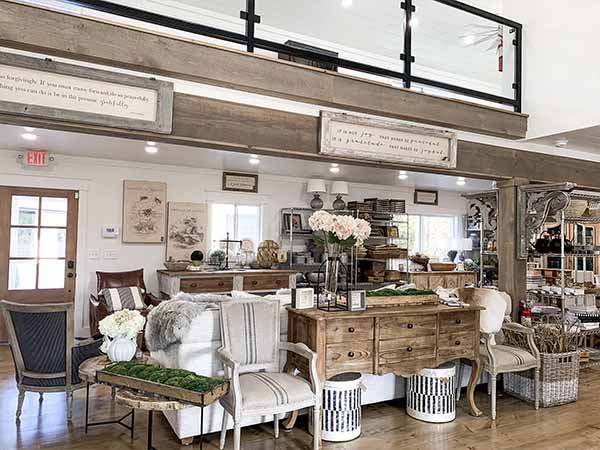 Custom house builders can assist you with the construction of your ideal home.
?One of the most significant benefits of selecting a custom home builder is that you will obtain a replica of what you want. Different characteristics might be incorporated into your new home that will help you make your home more environmentally friendly.?
Prefabricated houses have their own set of drawbacks.
If you're thinking about building a modular or prefabricated home, there would be limitations on the materials or designs that might be used. A custom house builder, on the other hand, would assist you in locating an area where you genuinely want to live and constructing your dream home. They can put everything you've envisioned into action and build a home to your exact specifications.
On the work, you can acquire a warranty.
You can simply anticipate that your home will be built your way when you combine your ideas with the professionalism and talents of a custom home builder. The best aspect is that you have complete freedom in terms of design and material selection. You may rest assured that your new house will be low-maintenance.
Custom Bloom Homes and Designs provide services around Ellijay, GA, Hickory Flat, Ball Ground, Blue Ridge, GA, and North Georgia areas if you are opting for our services. Call us right now!