Do you want to shift to a new house? With the growing needs of our lives and changing lifestyles, we often tend to require a different house. No matter what kind of house you prefer, you should make sure it is constructed with good quality materials and lasts for a long time. You must look for experienced builders offering new construction homes for sale. At Cherry Bloom Homes, we can be the right choice for you. We are an established and reliable company which has been in this business for a long time now. We bring you sturdy homes with beautiful designs in friendly areas, complete with all amenities located nearby. We also provide you with home furnishing and remodeling services. We are known for our sense of professionalism, commitment, and dedication to all our clients. So, if you are located in areas like Hickory Flat, Ellijay, GA, Ball Ground, North Georgia, or Blue Ridge, GA, then you can choose us without any delay.
Here, we have put together a few things to check about the new construction homes for sale before buying. Take a look.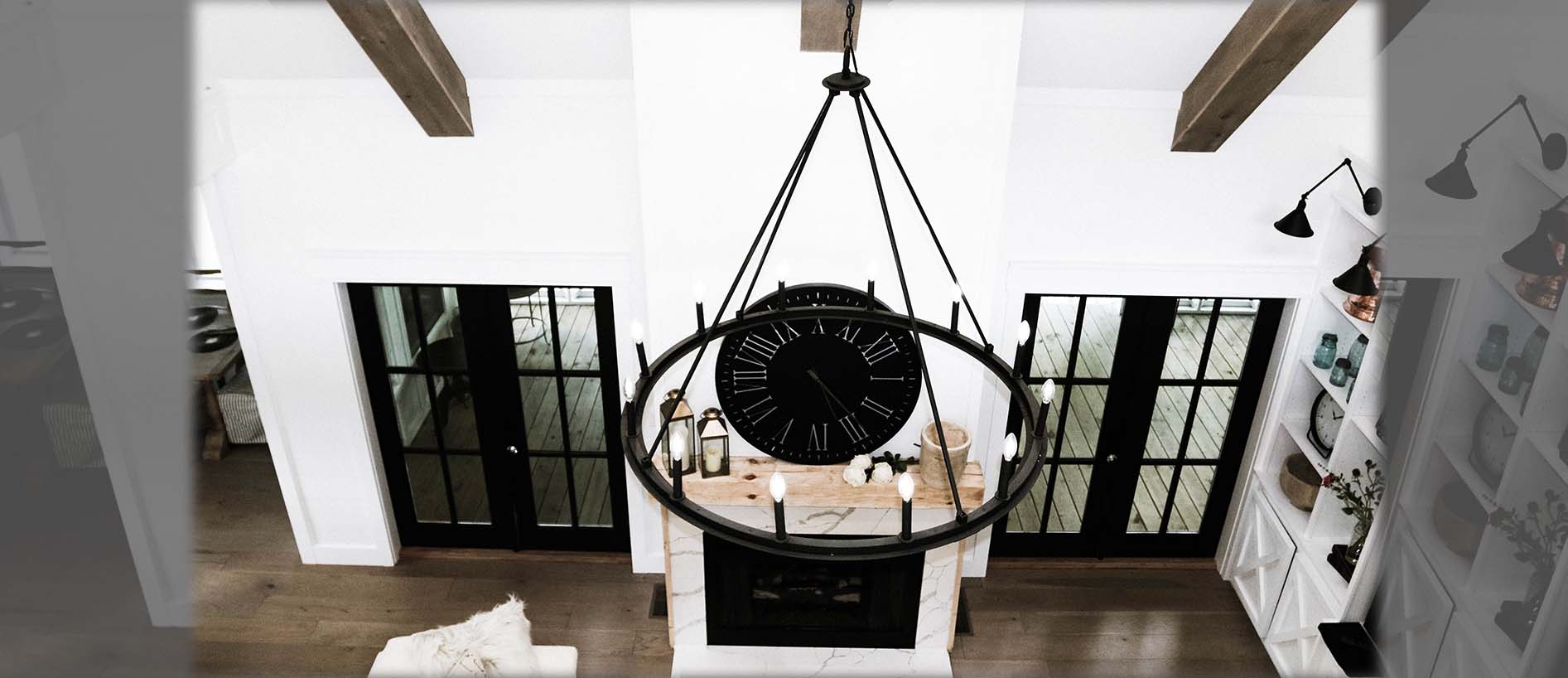 Sturdiness
You need to build a strong house that will be able to withstand the bad weather, criminal blows, and even the regular wear and tear over a period of time. That is why you must check if it is made of good quality materials that will make the house sturdy and help it last for long.
Size
Another thing to check about your new home will be the size. You must make sure that the house is spacious enough to accommodate all your family members and their belongings inside. Nobody wants to stay in a clumsy manner with no privacy.
So, if you are thinking of choosing our new homes for sale, contact us today.