Do you want to build a house for yourself? You must have some plans in your mind about the kind of house you want. Due to our changing lifestyles and growing demands, we have several kinds of requirements when it comes to our house. It is always better to hire a professional house builder who can build you a beautiful home, considering all your needs and convenience. We, at Cherry Bloom Homes, can be the right solution for you. We're one of the most established and reliable companies which can help you with the right kind of house as well as its furnishing. We can provide you with sturdy homes designed in a beautiful manner in a safe and friendly neighborhood. We are known for our spacious houses, great construction, amazing architecture, and home furnishing. So, if you are based in areas like Blue Ridge, GA, North Georgia, Ellijay, GA, Ball Ground, or Hickory Flat, then you can opt for us.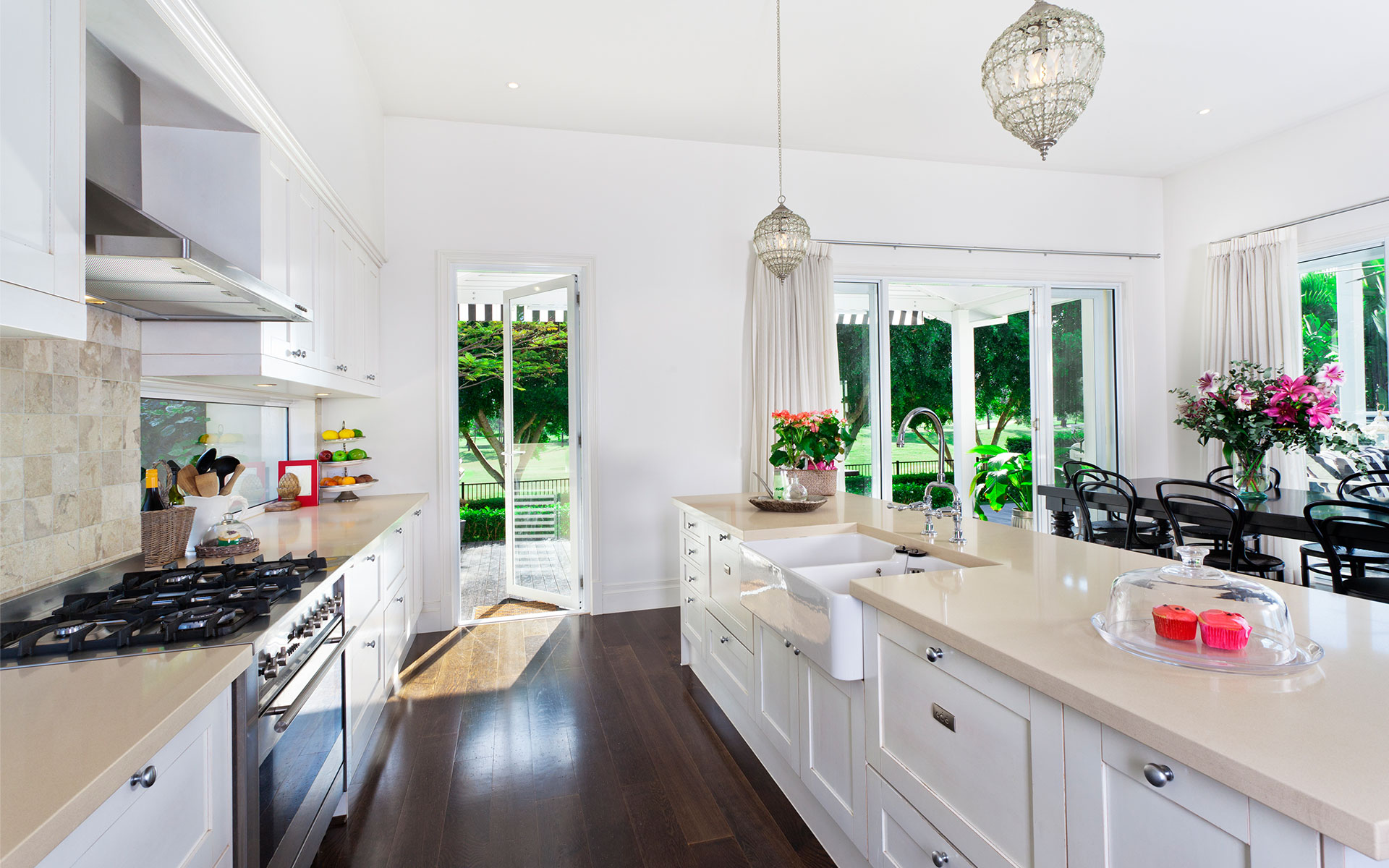 Here, we have put together a few questions to ask your house builder before choosing. Take a look.
Do you allow customization?
One of the most important things that you need to ask your builder is if they can allow customization in the home design. After all, a house should be a reflection of your taste and sensibilities. That is why you would want your house to be built in a manner that suits your comfort as well as resembles your identity and taste. So, you should ask the builder if they can help you customize the house.
What are the prices that they are offering?
The next thing that you have to ask is about the prices. You must have a budget for your new house. In order to match the price of the house with your budget, you need to ensure that you get advanced codes from the builders. You may also compare the rates with others before making a choice.
So, if you're interested in choosing us, contact us today.