If you are planning to shift or relocate to a new locality, have you given constructing your next home from scratch or thought? Let us, at Cherry Bloom Homes, explain to you why the journey to homeownership is a beautiful one. With our new construction homes, you will get top-notch quality and unique characters to your dream residence. The basic idea is to offer you a sketch that will give you the type of House plan and layout that will be perfect for you and your family. Our designers are skilled and experienced enough to give you a unique space that will utilize every square foot of your residence and can fit in fixtures and equipment seamlessly for your life to go on smoothly. We are quite happy to serve the people of Ball Ground, Hickory Flat, Ellijay, GA, North Georgia, and Ball Ground.
Below we have mentioned a few practical reasons why you should always build a new home. Take a look.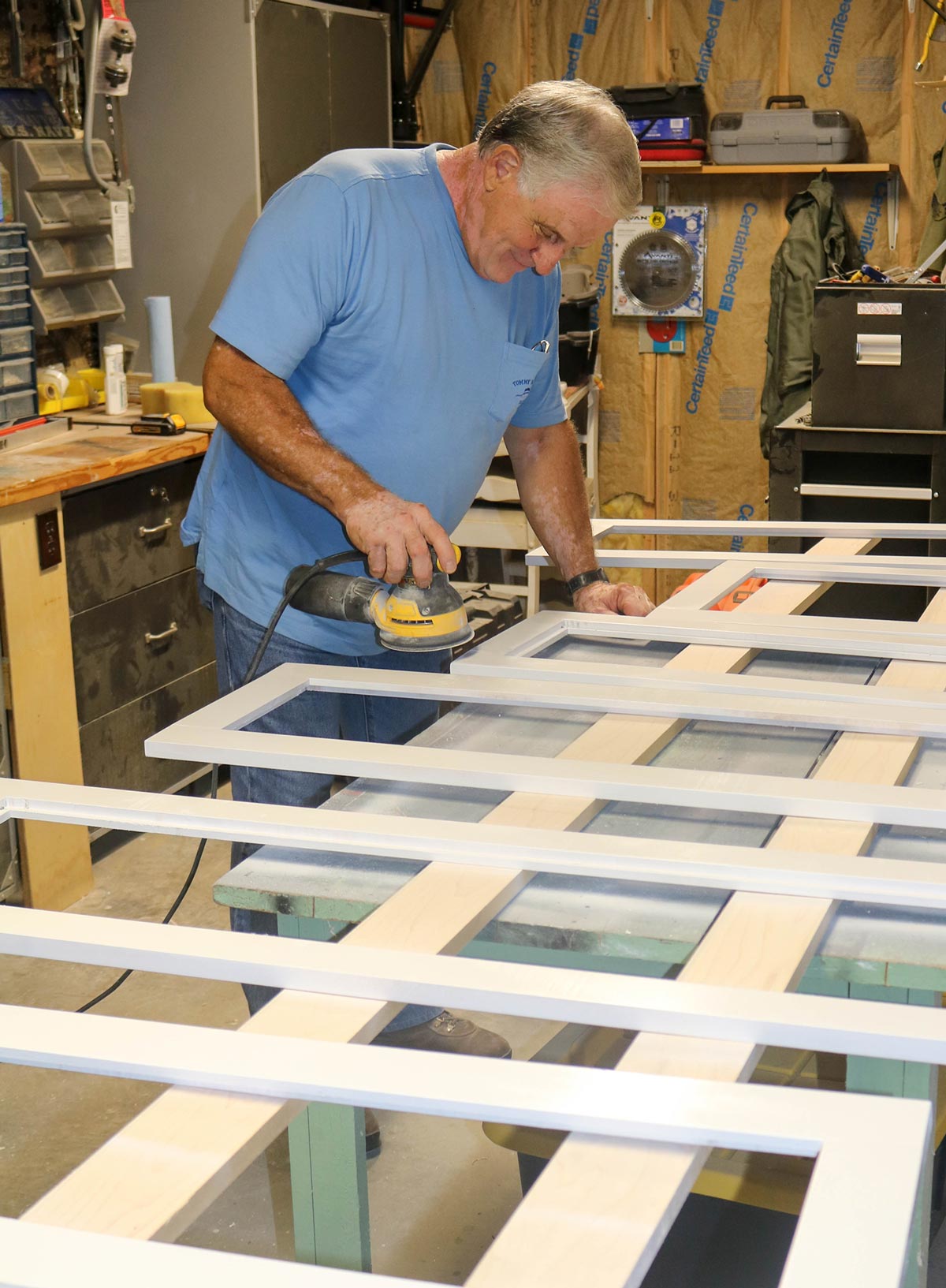 You get exactly what you want and need
this is one of the biggest benefits of constructing your home from the scratch. Since it will be a TaylorMade project you will get to instill your personal style in this home and you can save up on the various upgradation renovation projects later on.
Usage of the latest building standards
As opposed to when you buy a readymade house, if you partner with a building company, the construction, designing, as well as budgeting will be as per the latest market trends. With access to the best and latest building materials with cutting-edge design, you will be satisfied that your home was built using high-quality products.
So, if you are looking for a construction company that will be able to provide you with a home, you can get in touch with us at 706-273-1000.