If you are out there in the market looking for a new house for yourself, I'm sure you have a wish list in mind. Factors like location, price, size, and the layout of the house a very important when you are on the lookout for new homes for sale. Cherry Blossom Homes is an old-world southern charm construction company that has decades of experience when it comes to new and innovative architectural design. Our professionals understand that there are many decisions one has to make when building a new home and hence they are trained, qualified, and Skilled to make this whole experience fun and stressful. With us, you will get various kinds of finishes, tile packages, a variety of floor plans, and a wide range of paint colors to create your dream home.
Below we have mentioned 3 important things to look for when buying a house. Take a look.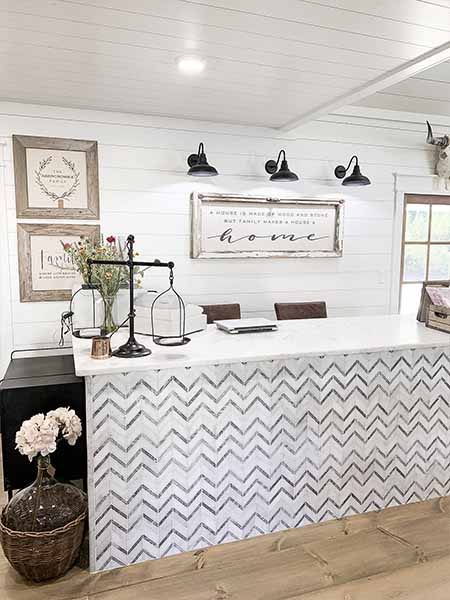 Location
Then you go house hunting, the most important and primary thing to consider is the location. This is one factor that you cannot change once you have finalized the House and it makes one of the single most important decisions about where you want to reside.
Homestyle and size
While checking out the house you're planning to buy you want to make sure that you are content with the square footage as well as the layout of the home you choose. You have to consider all the long-term, as well as the short-term size, needs when you're checking the practicality of the floor plan of any particular household.
Home amenities
Often people tend to ignore this factor but amenities inside your home should be an important consideration. The quality of kitchen appliances, to bathroom fixtures, and even the type of flooring are things to look for in detail.
So, if you are looking for a professional help to aid you while you go house hunting in the regions of Hickory Flat, Ball Ground, North Georgia, Blue Ridge, GA, and Ellijay, GA, you can give us a call.