Custom Home Builders, House Builder for Custom Built Homes in Alpharetta, GA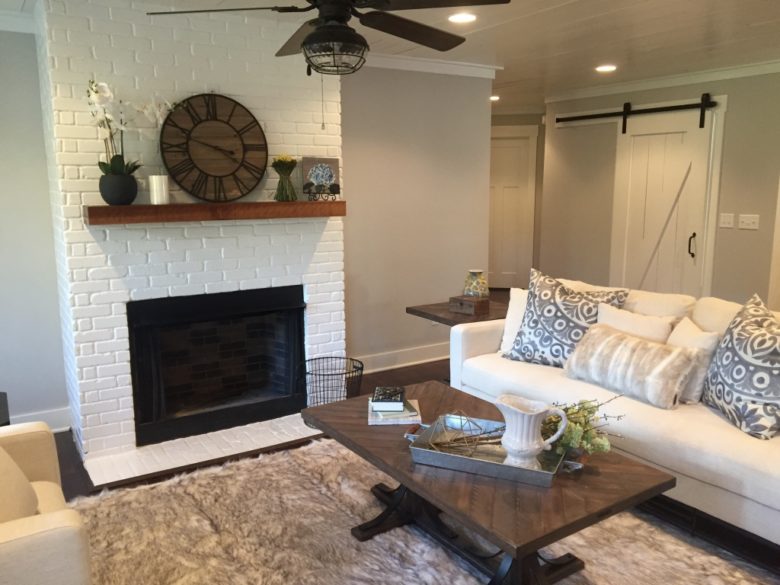 Picking a custom home builder can be one of the most difficult decisions when it comes to starting a custom built home. Project time length, quality of craftsmanship and even some of the design details will depend on the home builder. If you had to ability to create the perfect home builder, you would want to include someone who has passion for the craft, work done by quality craftsmen and takes each project on like it was their own. This might be the perfect descriptor for Cherry Bloom Homes.
Karla Payne Abercrombie of Cherry Bloom Homes doesn't take on custom built homes as a job, this is her hobby, her dream, and her passion. She wants to make your new custom built home your 'forever home' incorporating all the design features you want with the home that fits your needs. Her most valuable stream of revenue as a house builder in Alpharetta is the smiles and happiness her clients have with their new custom built home. After all, isn't that what being a house builder is about? Making a custom house into a home?
Home Builder in Alpharetta for Your Design Needs and Design Wants
Alpharetta is a great place to make the investment of building your own designed home. With so many different styles of possible homes to choose from in the area – cabin, modern updated or old charmer, why not work with custom home builders to get exactly what you want? You know your family needs large closets, a spacious kitchen, or multiple bathrooms, but you're also drawn to the charm of an older house. How much would it cost to incorporate all the space and conveniences you need into an existing house? Quality home builders can build the house that has all the character, charm and living requirements you need. After talking with Karla and her crew you'll realize you've finally found a home builder that understands what you're looking for – originality and character in design but also fits your needs. Be open to Cherry Bloom Homes and yourself about what you are looking for – space, character, open floor plan and anything else you want in your dream home. Karla will listen to what you need to design the home for you and even make suggestions on giving it the Mountain Georgia feel.
Custom Built Home for Alpharetta, Georgia
Alpharetta is a great place to build your next custom built home and raise a family. The city is considered a northern suburb of Atlanta but still maintains its small-town charm. Alpharetta has multiple options when it comes to schools for elementary, middle and high school including charter schools, private and magnet schools. Even some higher education schools have campuses including Georgia State University, Gwinnett Technical College and Reinhardt University. With the beautiful surroundings and quality of life, you can't go wrong with a custom built home in Alpharetta.